LPKF MicroCut 6080 - Laser Stencil Cutting
LPKF MicroCut 6080 - New Benchmark for Small Apertures
Based on the proven StencilLaser G 6080 machine base, LPKF MicroCut 6080 offers unique advantages for users who pay special attention to very small print.
With the latest positioning and cutting technology specially tailored to the needs of small aperture applications, it is possible to cut exact apertures as small as 18 µm on the laser entry side and 10 µm on the exit side e. g. on 30-µm-thick stainless steel foil.
Simple programming and parameter finding makes it easy to overcome existing process limits to meet increasing market requirements.
Application
 Wafer stencils
 Flux stencils
 Filter applications
 High precision, high yield
Share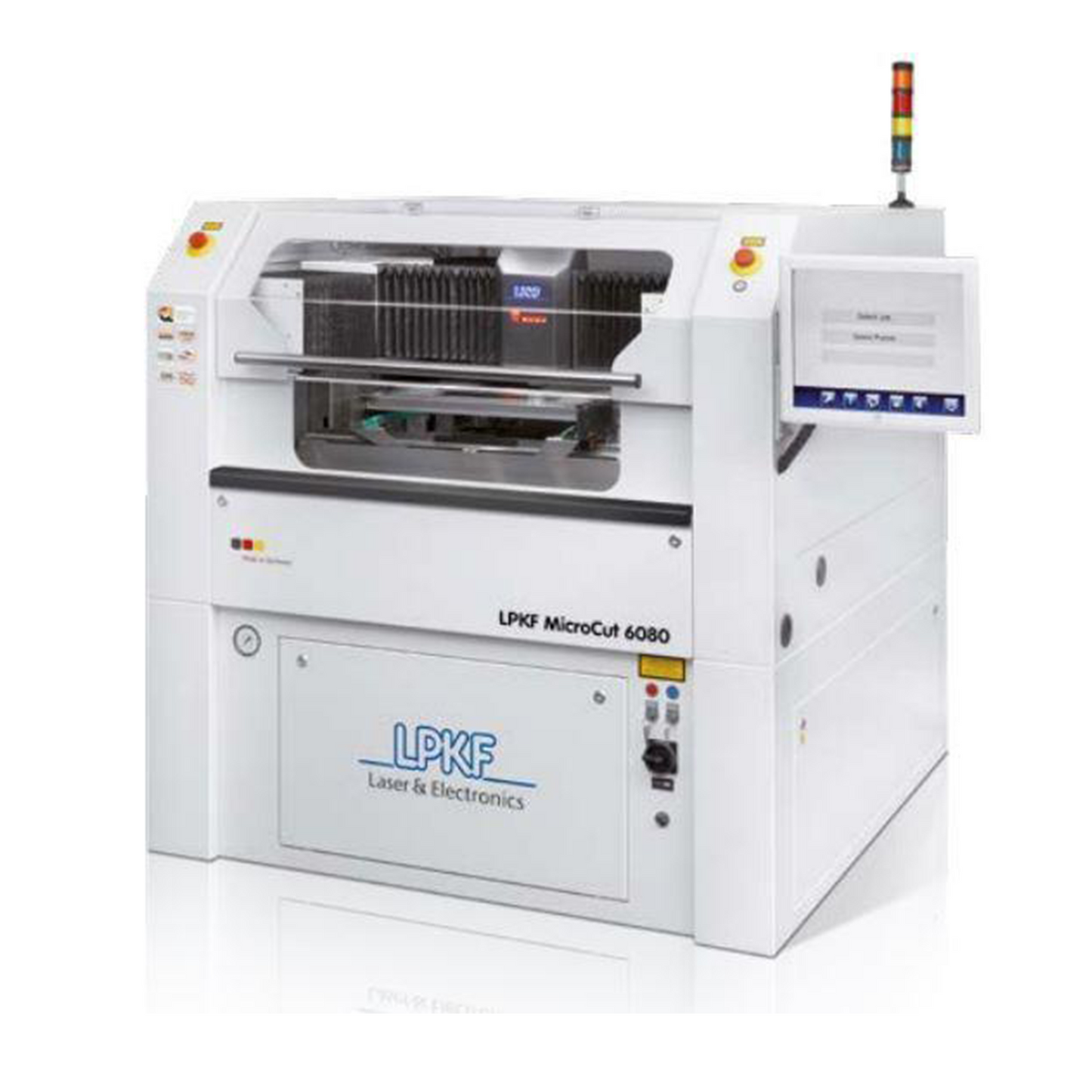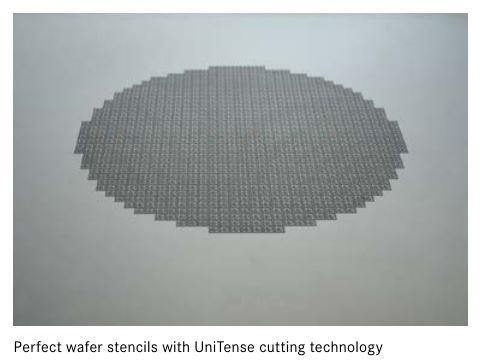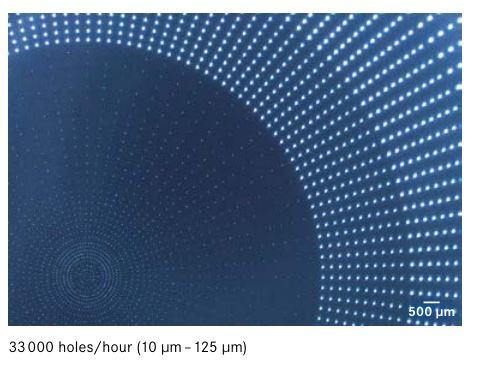 Have Questions? Need a Quote?
Leave a message or contact us for a discussion!
We would be glad to provide a customised solution for you.