LPKF MicroLine 2000 Systems - Laser PCB Depaneling
LPKF MicroLine 2000 Systems - No Stress, no Burrs, no Particles
LPKF UV laser cutting systems quickly, cleanly, and precisely process even highly complicated tasks on printed circuit boards (PCBs). The new LPKF MicroLine systems are built on the solid track record of their successful predecessors. They are available in different configurations, customized for the cutting of populated and unpopulated rigid PCBs, as well as flex circuits and cover layers.
Precision cutting of complex contours
Working area of up to 350 mm x 350 mm (13.8" x 13.8")
Low energy and space requirements
Easy to operate
UV & Green laser available - up to 36W
Standalone & integrable version available
Features and Benefits
No Stress, no Burrs, no Particles
LPKF MicroLine 2000 systems incorporate advances in laser technology and mechanical engineering for precision cutting and separating of rigid, rigid-flex and flexible PCBs and cover layers.
The UV laser source cuts even complex contours with minimal tolerances. Cutting data can be imported directly from your PCB layout software. Laser cutting leaves virtually no burrs or particles and does not mechanically stress the material or components. The heat-affected zone is very small, affecting only the edge of the material while particles from the laser cut are cleanly removed by the machine's exhaust system.
LPKF MicroLine 2000 systems are designed for production depaneling and PCB processing. Laser cutting reduces the expense of the consumables typical with mechanical cutting solutions. Additionally, the systems have low energy consumption and take up minimal production floor space. Fixturing is also designed to be simple and economical – either with LPKF MicroLine 2000 P, which is equipped with a vacuum table, or with the S or Ci models, which are intended for inexpensive application-specific fixtures. LPKF MicroLine 2000 Ci is designed as an in-line system.
Perfect Integration in Production Lines
LPKF MicroLine 2000 Ci features integrated feed conveyors and SMEMA-compatible interfaces. The system's architecture allows for transportation of the applications through the machine.
Laser Power Options
LPKF MicroLine 2000 laser systems offer different laser powers and 2 laser sources – UV laserand Green laser. Output power is selected based on the material, cut quality, cycle time and costs. The application spectrum ranges from processing dielectric materials to flexible, flex-rigid and rigid boards. The laser process is ideally used up to a material thickness of 1.6 mm. However, even larger thicknesses pose no obstacle.
Vision System
An integrated vision system quickly aligns to programmed fiducial and alignment points. A variety of fiducial options can be used as well as edge detection of routed areas. The high-speed table, coupled with the new fiducial recognition system, results in superior processing times.
Flexible Production
If the cutting data changes in the circuit board layout, the new contour can be produced quickly on the MicroLine 2000 systems. UV laser cutting creates new freedom in production planning, from prototypes to manufacturing – production on demand.
LPKF CircuitMaster software is optimized for processing speed and intuitive operation, allowing you to import files directly from your design software and storing projects for easy access on the production floor. CircuitMaster provides for various user levels, from one button operation to complete access to all process parameters.
Traceability Package
The MicroLine 2000 systems are able to write and read marks such as 1D and 2D codes on the substrate. For small parts especially, the laser is the best tool to mark brands permanently and to identify your components, eliminating consumables to save money. The traceability package supports logging as well as good/bad board recognition and processing.
Share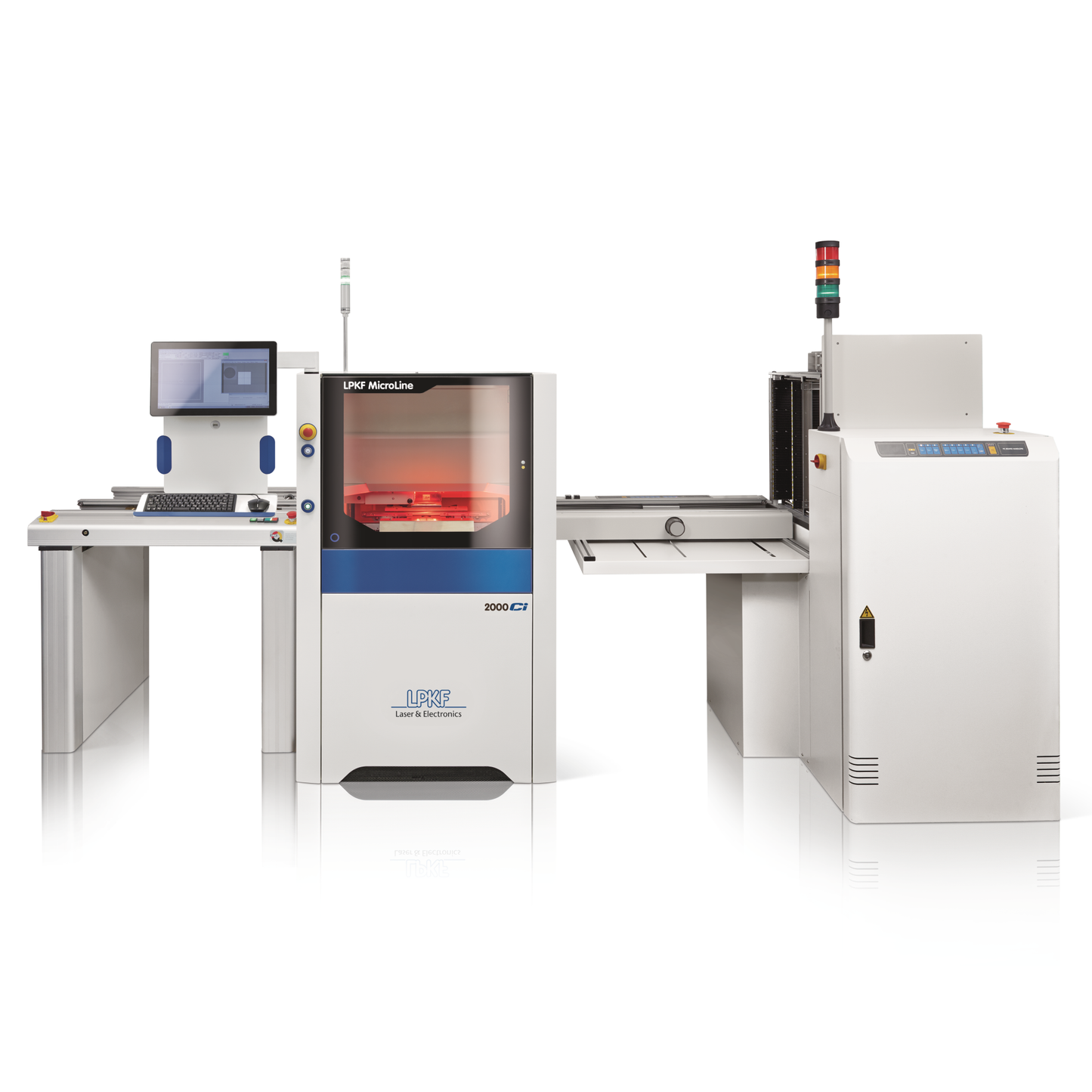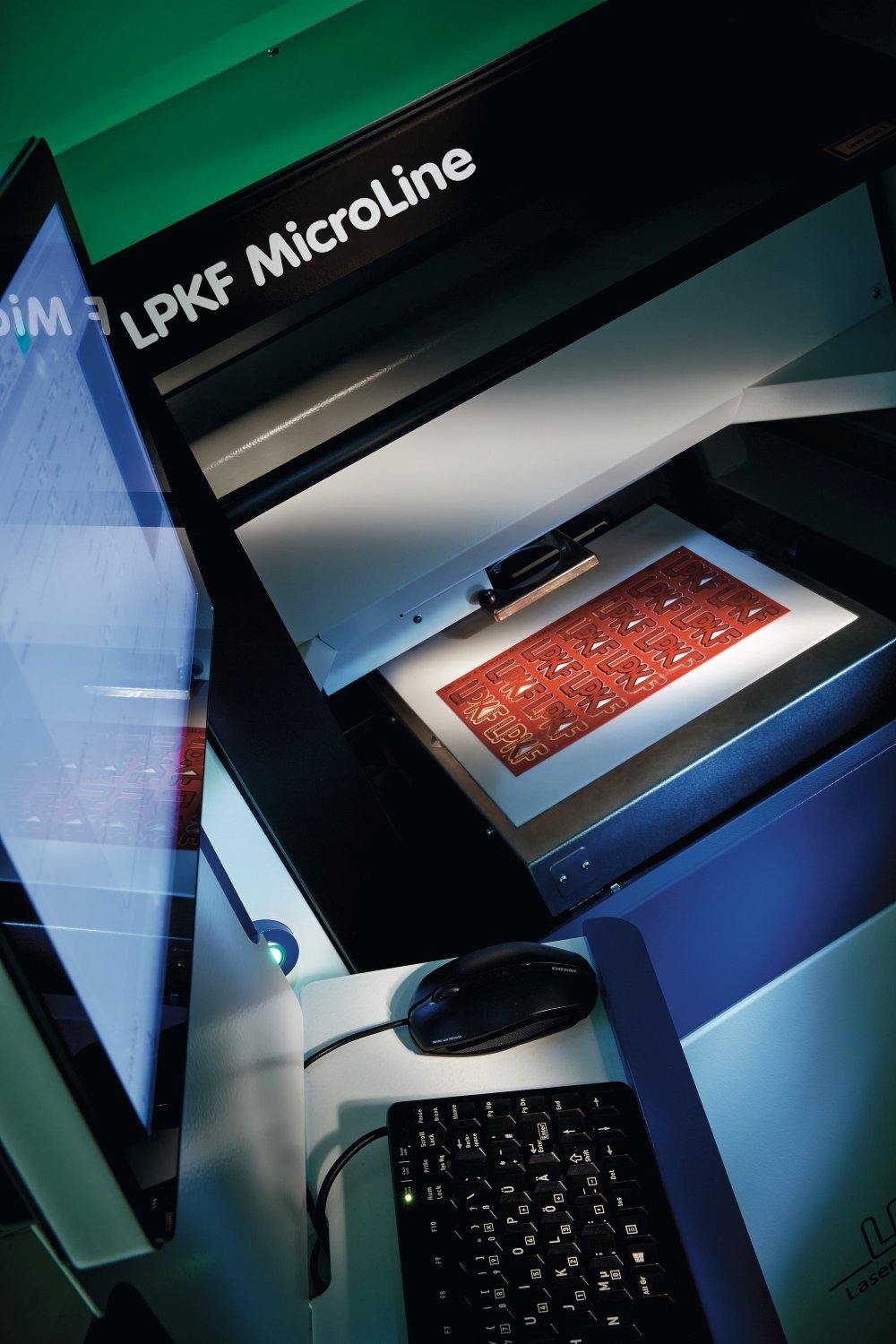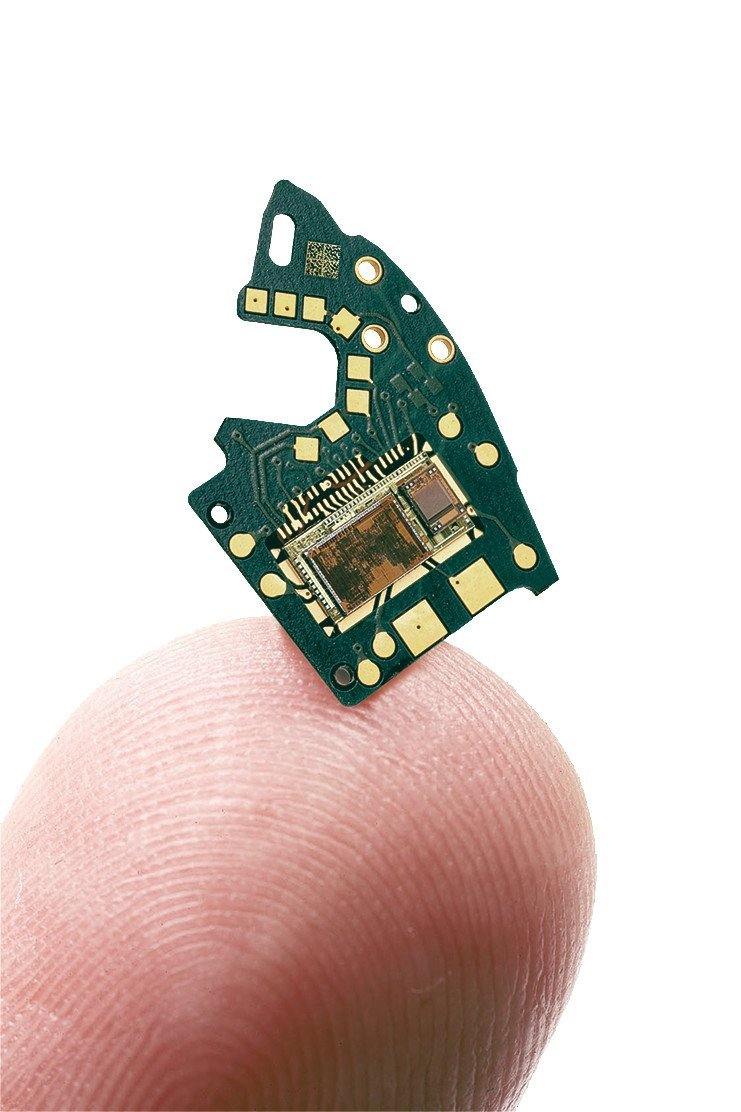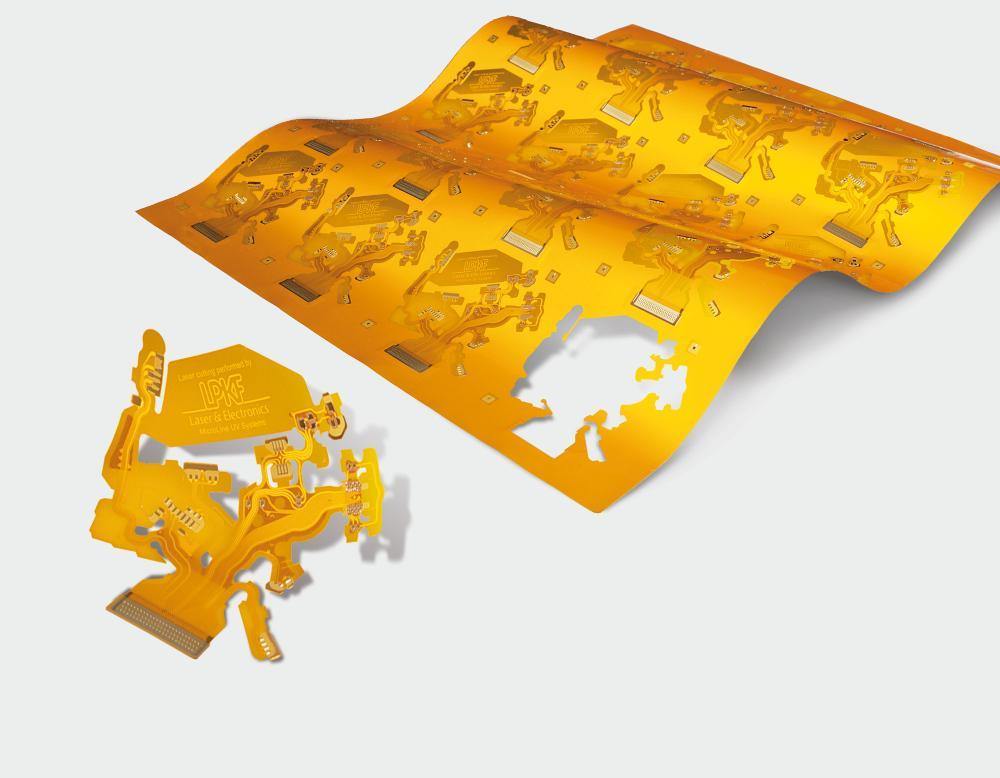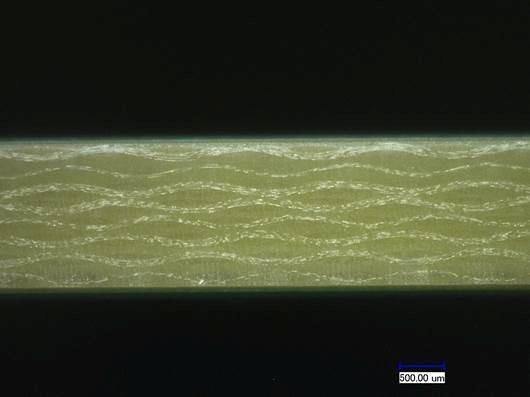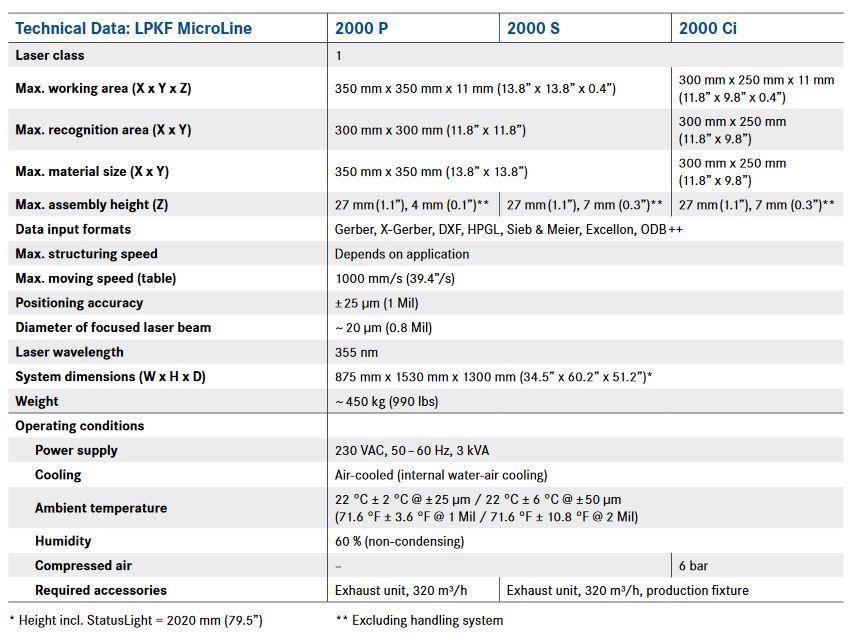 Have Questions? Need a Quote?
Leave a message or contact us for a discussion!
We would be glad to provide a customised solution for you.