LPKF MultiPress S - PCB Prototyping Machine
LPKF MultiPress S - for reliable bonding of RF multilayers
LPKF MultiPress S presses multilayer circuits from rigid, rigid-flex and flexible PCB materials. Process control provides for a homogeneous material compound with efficient heat dissipation for short cooling phases. The result is an optimum process time.
Features and benefits
Easy-to-Use Press for Standard and RF Multilayers

LPKF MultiPress S evenly distributes pressure across the entire laminating area with precision temperature and pressure process-control, for a uniform material bond. Special process profiles ensure RF materials are securely bonded with efficient heat transmission creating short cool-down periods.
Laminates rigid and flexible materials
Suitable for RF materials
Pre-set and custom process profiles
Custom Process Profiles

Process parameters can be programmed in the LCD display menu and stored as a profile.
Uniform Pressure

The system is available with a manual hand pump or automatic hydraulic control unit.
Share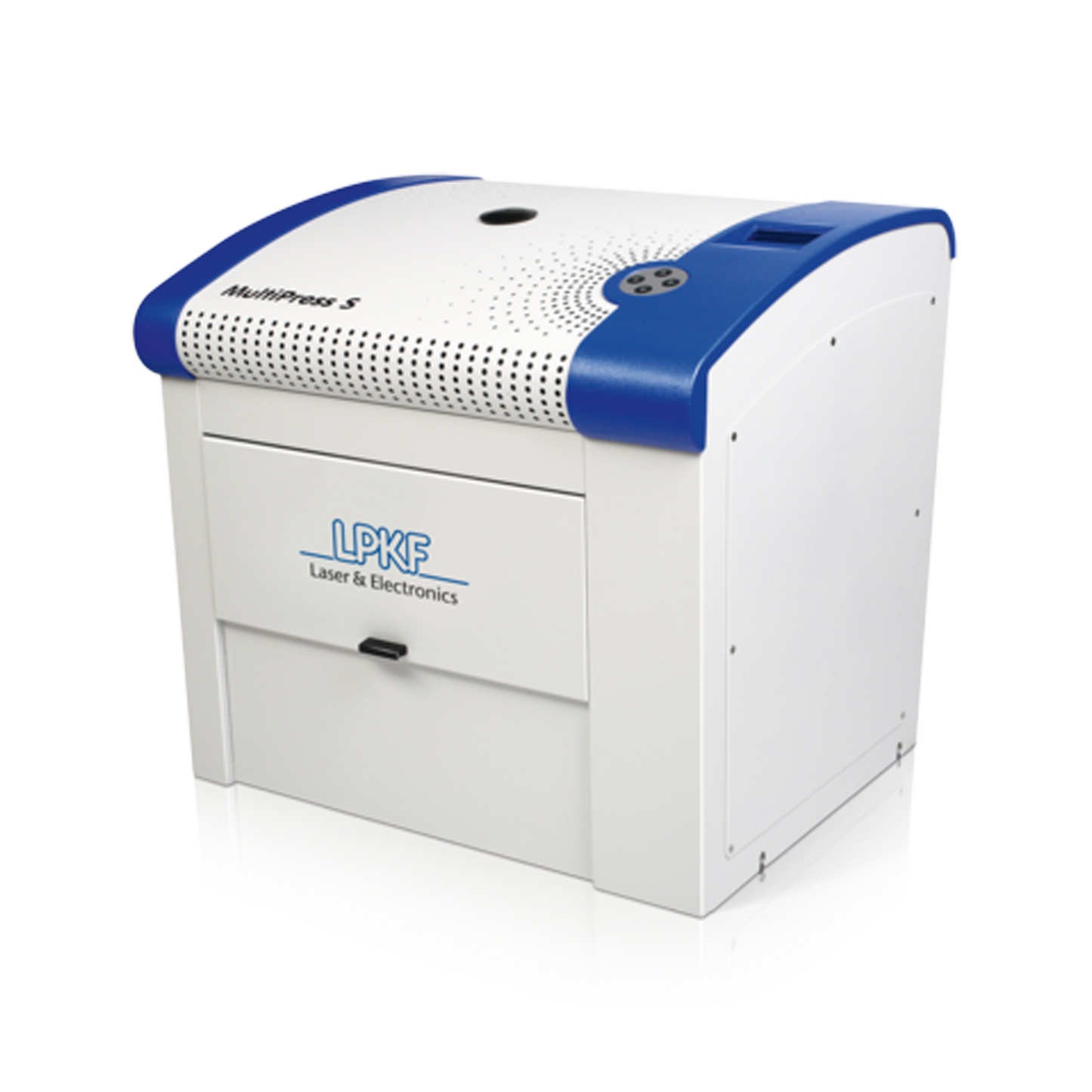 Have Questions? Need a Quote?
Leave a message or contact us for a discussion!
We would be glad to provide a customised solution for you.