LPKF PicoLine 3000 Series - Laser PCB Depaneling
LPKF PicoLine 3000 Series: Shorter Product Pipelines
The highly sophisticated LPKF CleanCut Technology in combination with picosecond short laser pulses, reduces carbonization of the cut areas to zero.
Just click on the layout files instead of manufacturing expensive tools – that's how easy LPKF PicoLine 3000 systems can be employed to process different products. Users enjoy cutting edge competitive advantages thanks to the very high quality and flexible production planning. 
LPKF PicoLine 3000 systems are remarkably compact, easy to operate, with a very good price performance ratio – a welcome addition to the electronic production team.
Green laser at 48W power with picosecond pulse duration
Share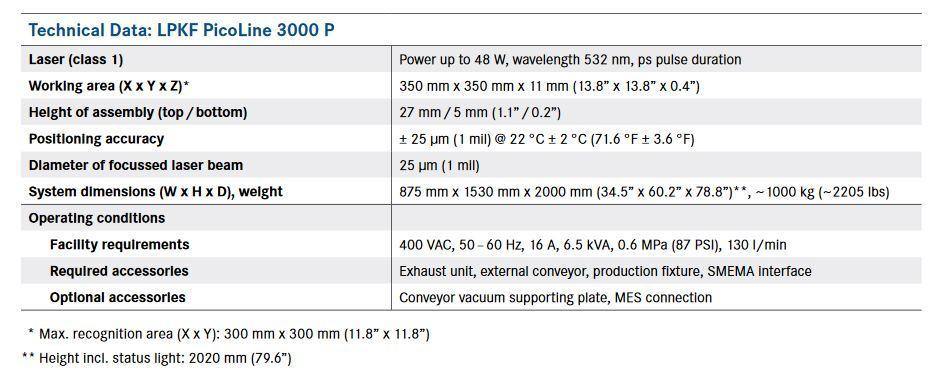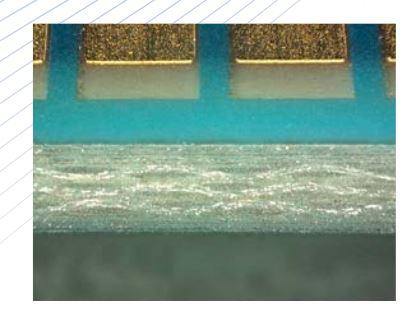 Have Questions? Need a Quote?
Leave a message or contact us for a discussion!
We would be glad to provide a customised solution for you.