LPKF PowerWeld 2000/2600 - Laser Plastic Welding
LPKF PowerWeld 2000/2600 - Compact Machine, Great Features
As one of the most economical laser welding system in our portfolio, the LPKF PowerWeld 2000 and PowerWeld 2600 systems promotes high design flexibility.
All components are accommodated in the compact housing: laser, control unit and cooling system. For higher production output efficiency, the PowerWeld 2600 has a rotary index table for seamless throughput. 
Main Features
High quality welding results, even with contoured products, uses same technology as the higher ends model. 
Flexible application, even for smaller components
Standalone machines with intuitive touch panel and user friendly UI. 
Process optimization and tool production possible
Share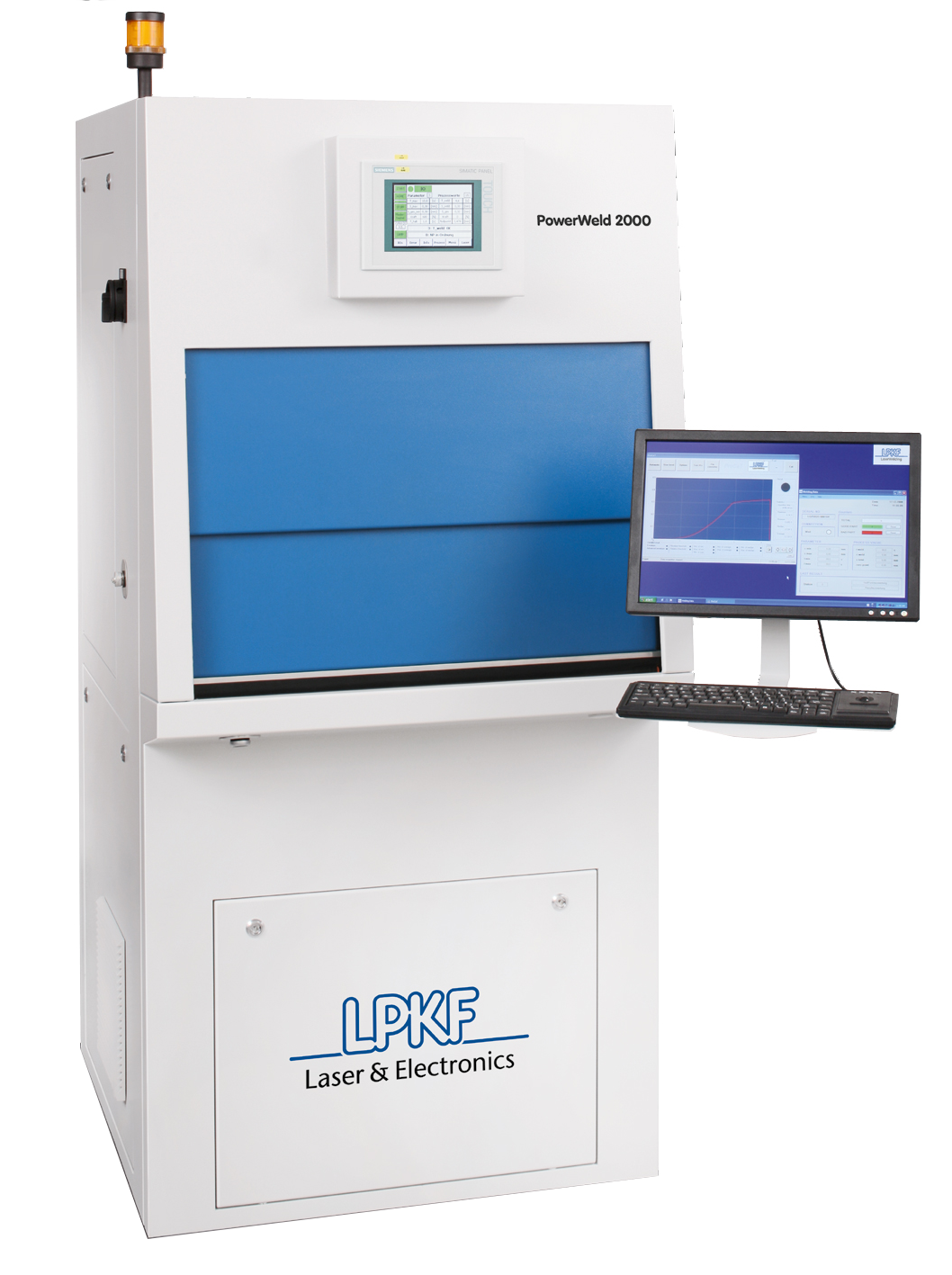 Have Questions? Need a Quote?
Leave a message or contact us for a discussion!
We would be glad to provide a customised solution for you.