LPKF PowerWeld 6600 - Laser Plastic Welding
LPKF PowerWeld 6600 - High-Speed Laser Welding

LPKF PowerWeld 6600 for economical series production of large components.
LPKF PowerWeld 6600 is a standalone unit designed for the production of medium-sized and large series. The sophisticated machine concept is configured for easy operation and simple maintenance. Process data can be exchanged between different LPKF PowerWeld laser systems with just a click of the mouse.
Up to 400W laser power with a fast scanner system optimized for short cycle time
Smart and intelligent ProSet 3D software can read product design easily and provide a customized contour welding in no time
Able to handle large components with multiple loading
Servo-clamping technology for power profile control
Easy to operate, fast, precise
Share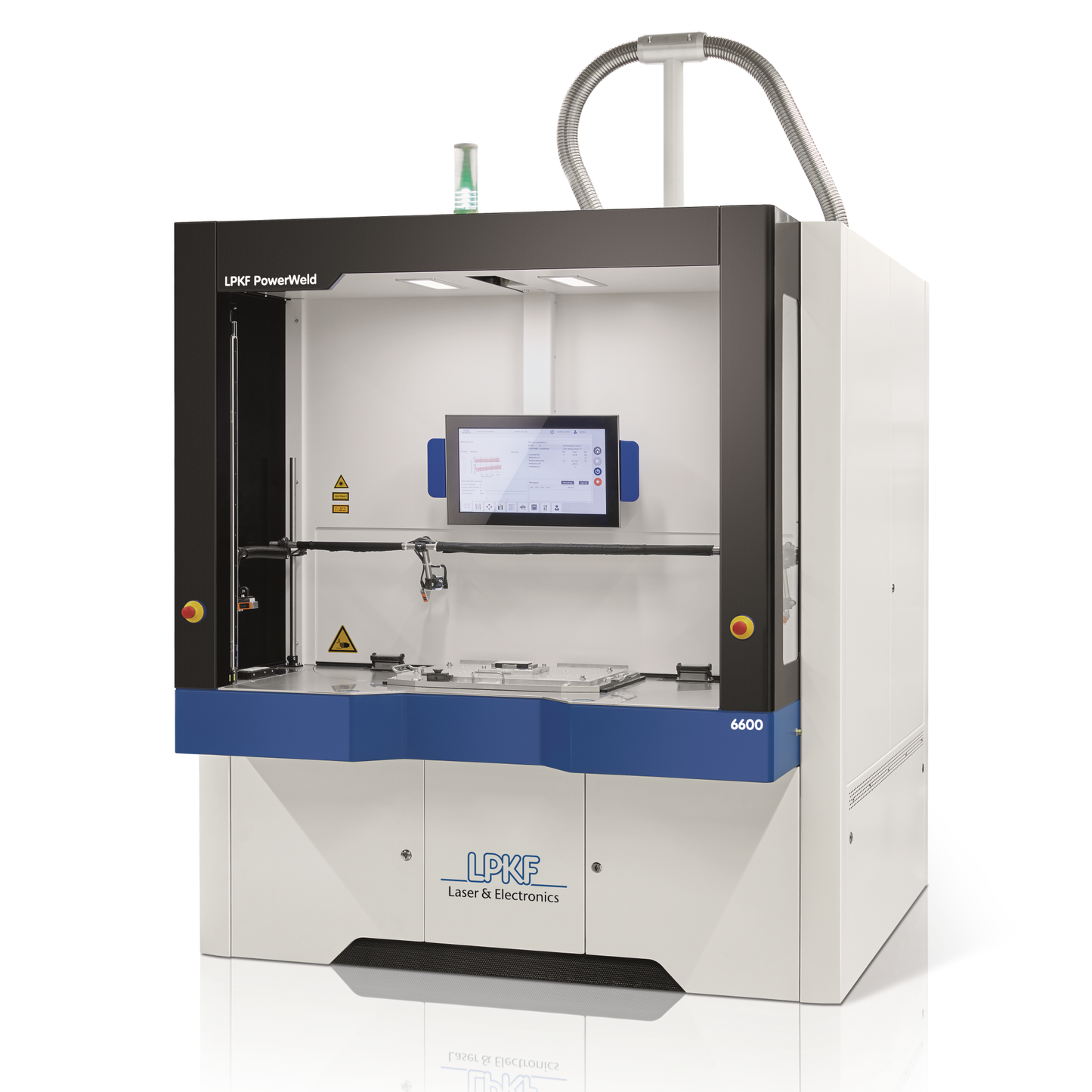 Have Questions? Need a Quote?
Leave a message or contact us for a discussion!
We would be glad to provide a customised solution for you.