STYLECNC - UV Laser Marking Machine (Desktop/Mini)
Click here to contact our sales team
STYLECNC - UV Laser Marking Machine suitable for use on desktop.
What is UV Laser?
Ultraviolet (UV) laser is a cold light laser mainly used for super precise marking and engraving. It is particularly suitable for food, pharmaceutical packaging material marking, micro punching, glass high-speed dividing, silicon wafer complex graphics cutting, etc.
STYLE CNC UV Laser Marking Machine Compatible materials: Plastic, Silicon, Glass, Ceramic
Features - STYLECNC UV Laser Marking Machine:
UV laser marking machine adopts a 355nm pumped UV laser device, giving a smaller diameter of focusing and fine marking effect.
The metal absorbs UV higher than infrared and therefore it is more suitable to use UV lasers on metal and glass materials compared to infrared lasers.
Narrower pulse width of UV laser and shorter processing time prevents materials from being deformed or burnt due to heat.
Equipped with safety shield which can effectively isolate radiation, to ensure the safety of UV laser marker operators.
UV laser machine is equipped with a professional water cooling machine, air-cooled water circulation cooling, with water-cooled high efficiency and air-cooled small size.
Low energy consumption, environmentally friendly, no consumables.
STYLECNC UV Laser Marking Machine - Product Specs: 
The USA FDA standard production
Marking area: 100*100mm
Laser type: 3w JPT Brand Ultraviolet laser 
Sino brand galvo head.
F-theta lens: Wavelength brand from Singapore.
Original Beijing JCZ control system, EZCAD software
Supports: Photoshop, Coral draw and AI, PLT, DXF, BMP, DST, DWG, DXP formats etc. 
Share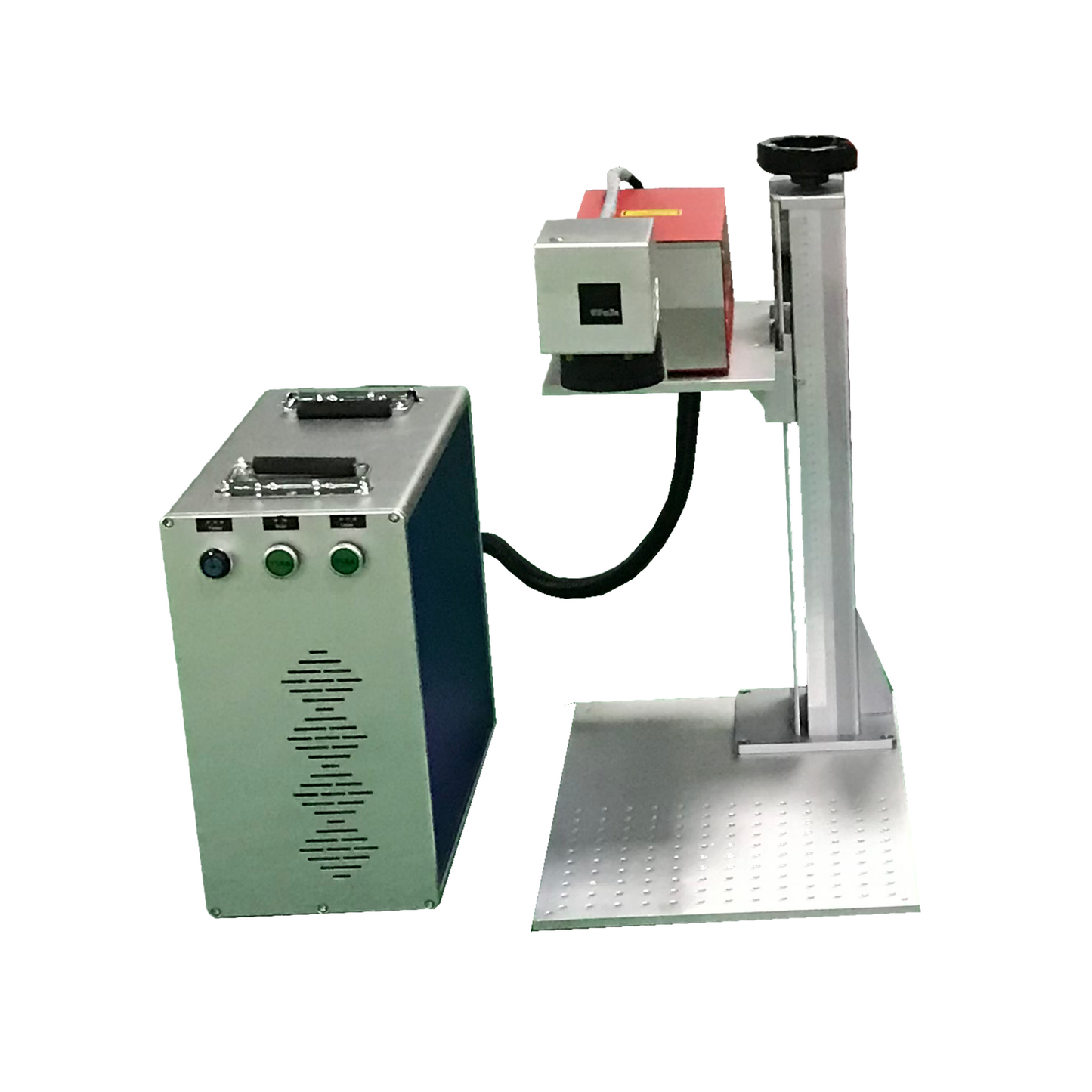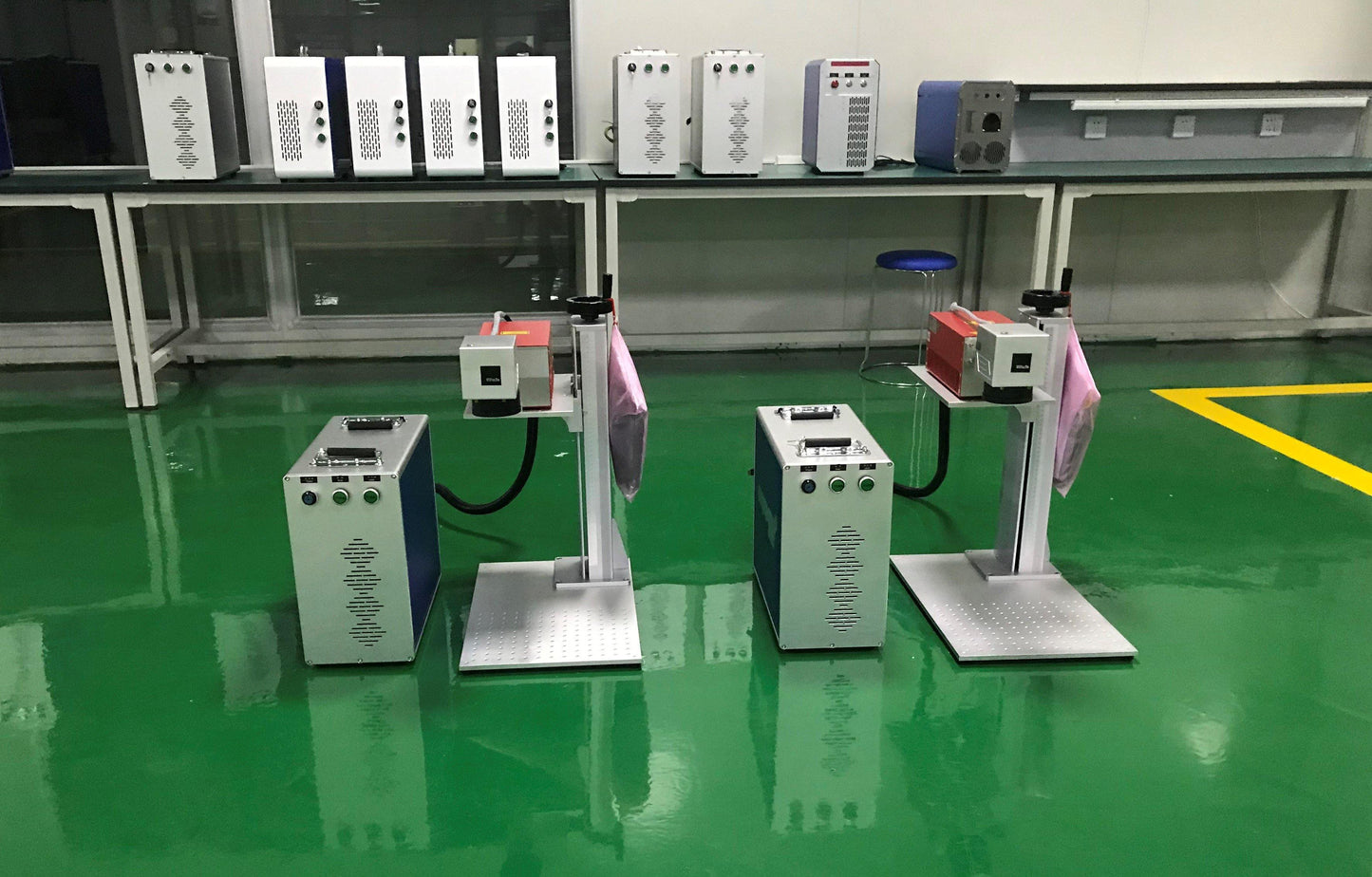 Have Questions? Need a Quote?
Leave a message or contact us for a discussion!
We would be glad to provide a customised solution for you.