LPKF CuttingMaster 2000 Series - Laser PCB Depaneling
LPKF CuttingMaster 2000 – The Most Cost-Effective Laser Depaneling System
LPKF CuttingMaster Series 2000 is a very compact  machine with minimal footprint. Equipped with CleanCut Technology, guarantees technically clean cutting edges.
LPKF CuttingMaster 2000 series is a reasonable priced, high-throughput workhorse. LPKF CuttingMaster levels-out the former cost advantage that mechanical routers used to have. Using these LPKF Systems for depaneling tasks, results in superior quality at a comparable investment to mechanical methods.
Optimized price-performance ratio
CleanCut Technology
Compact system
UV & Green laser available - up to 36W
Standalone & integrable version available
Features and Benefits
Accurate: Specially developed high-quality hardware include with technically perfected software ensures precision and high production.
Cost-efficient: LPKF CuttingMaster ensure highest CleanCut quality laser cutting with price of conventional depaneling processes.
Clean: Clean cutting edges with application specific configuration of laser process. Contamination free via effective exhaust unit. 
Reliable: LPKF CuttingMaster technology manages 24/7 production in highly demanding industrial sectors: automotive, medical technology and consumer electronics.
Versatile: Ability to process rigid to flexible materials. Adjustable handling versions with fixture or vacuum table solutions available - as standalone or inline solution.
Fast: Speed processing with continuous process optimization and machine performance. 
Automated: Adjustable grade of automation of manufacturing process. 
Material Saving: No stress, no contact material processing and cutting channels with only few μm enable a more efficient use of materials.
Optimum Service: Worldwide premium customer support available
Share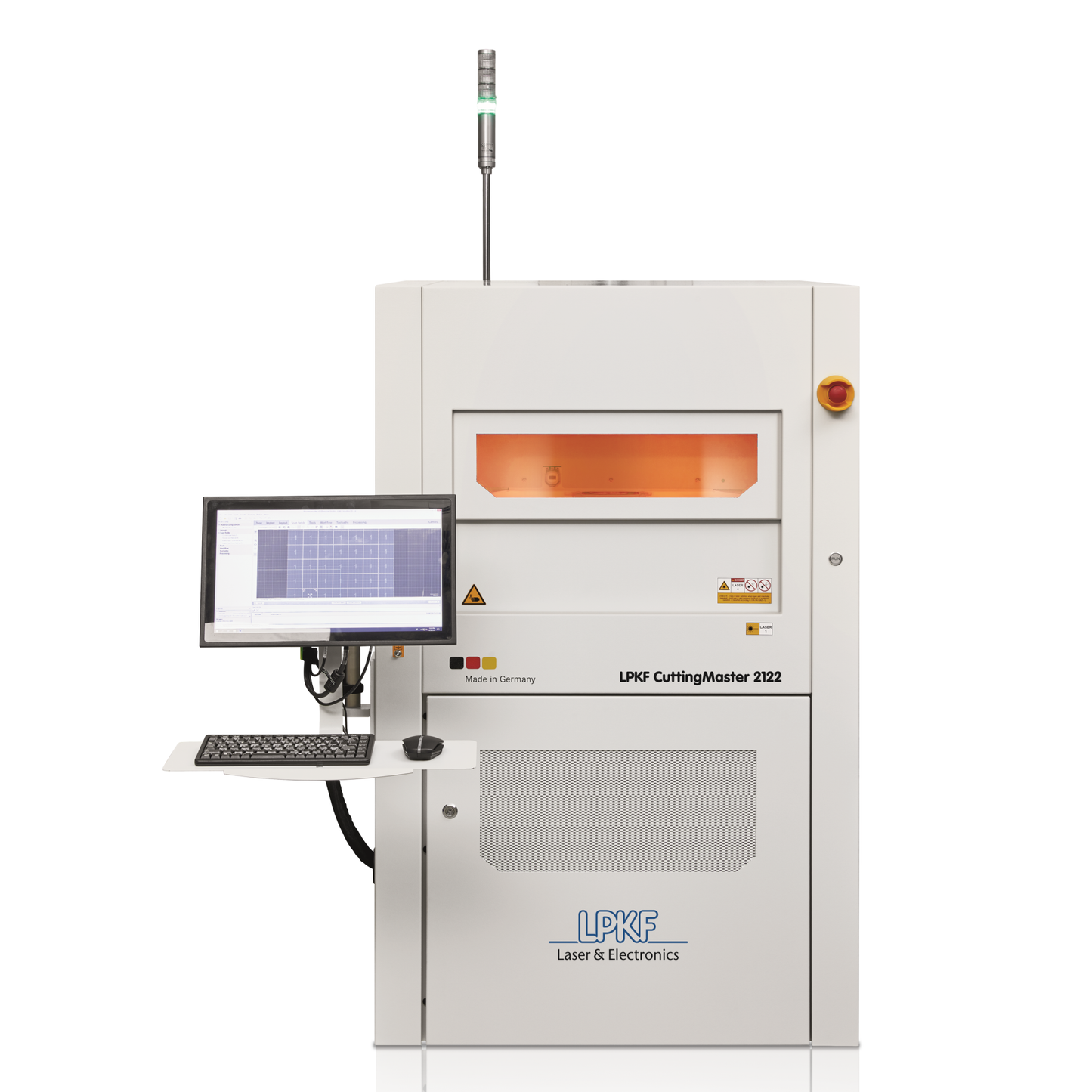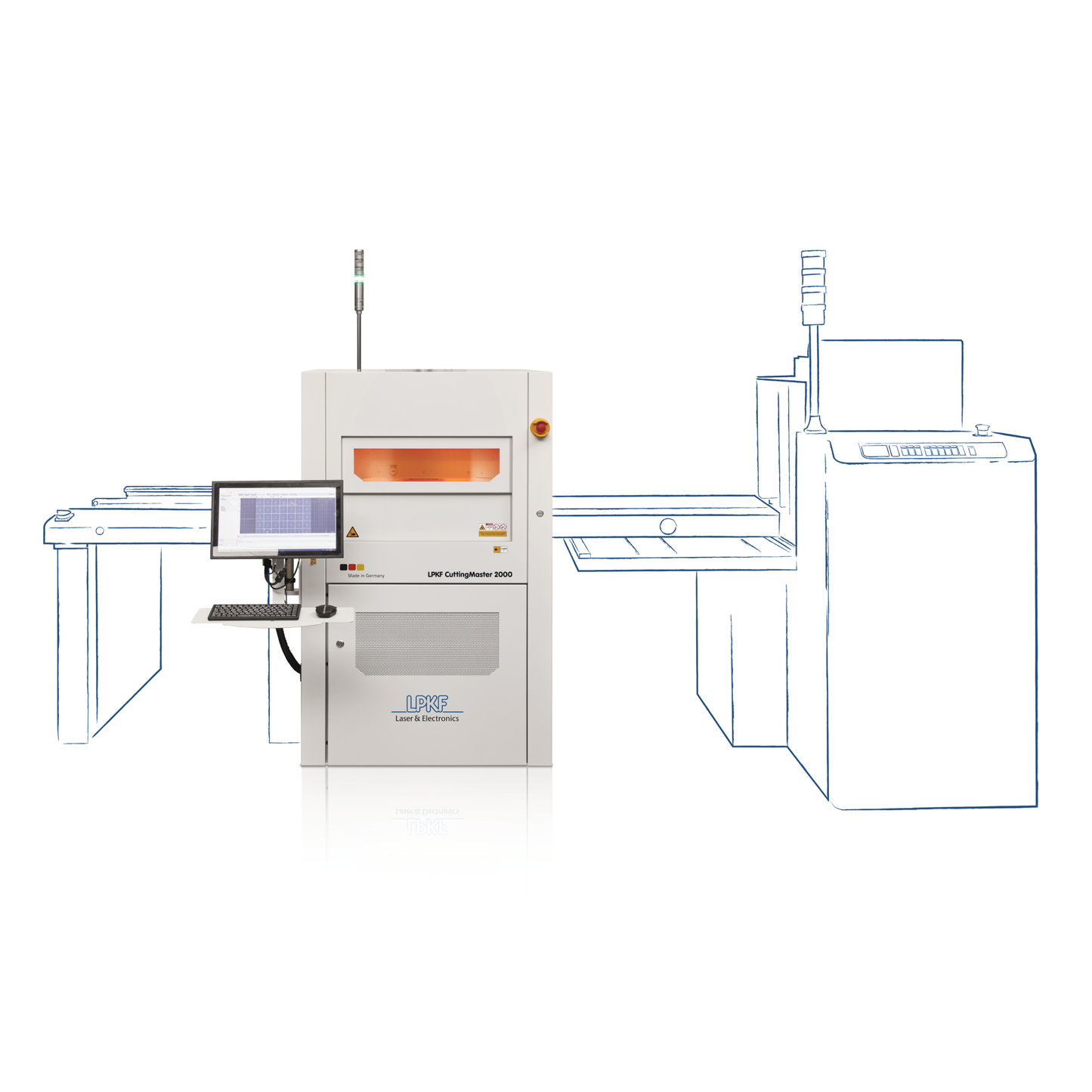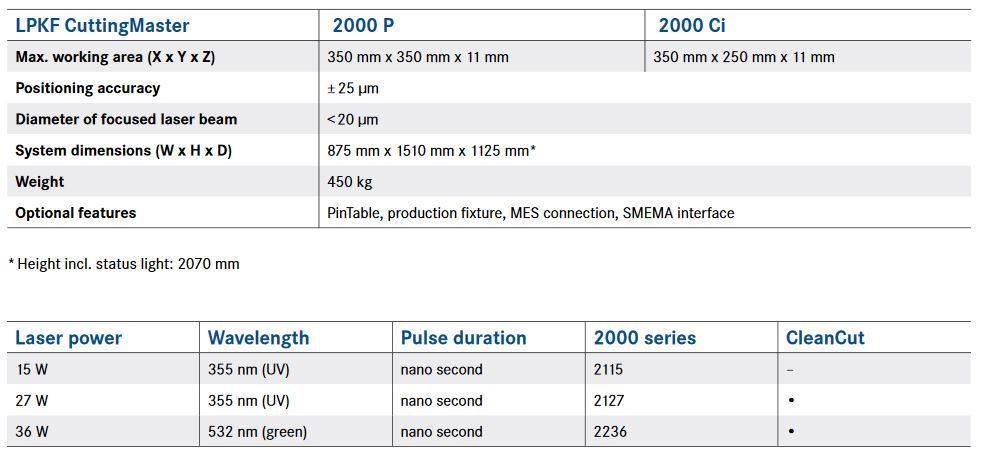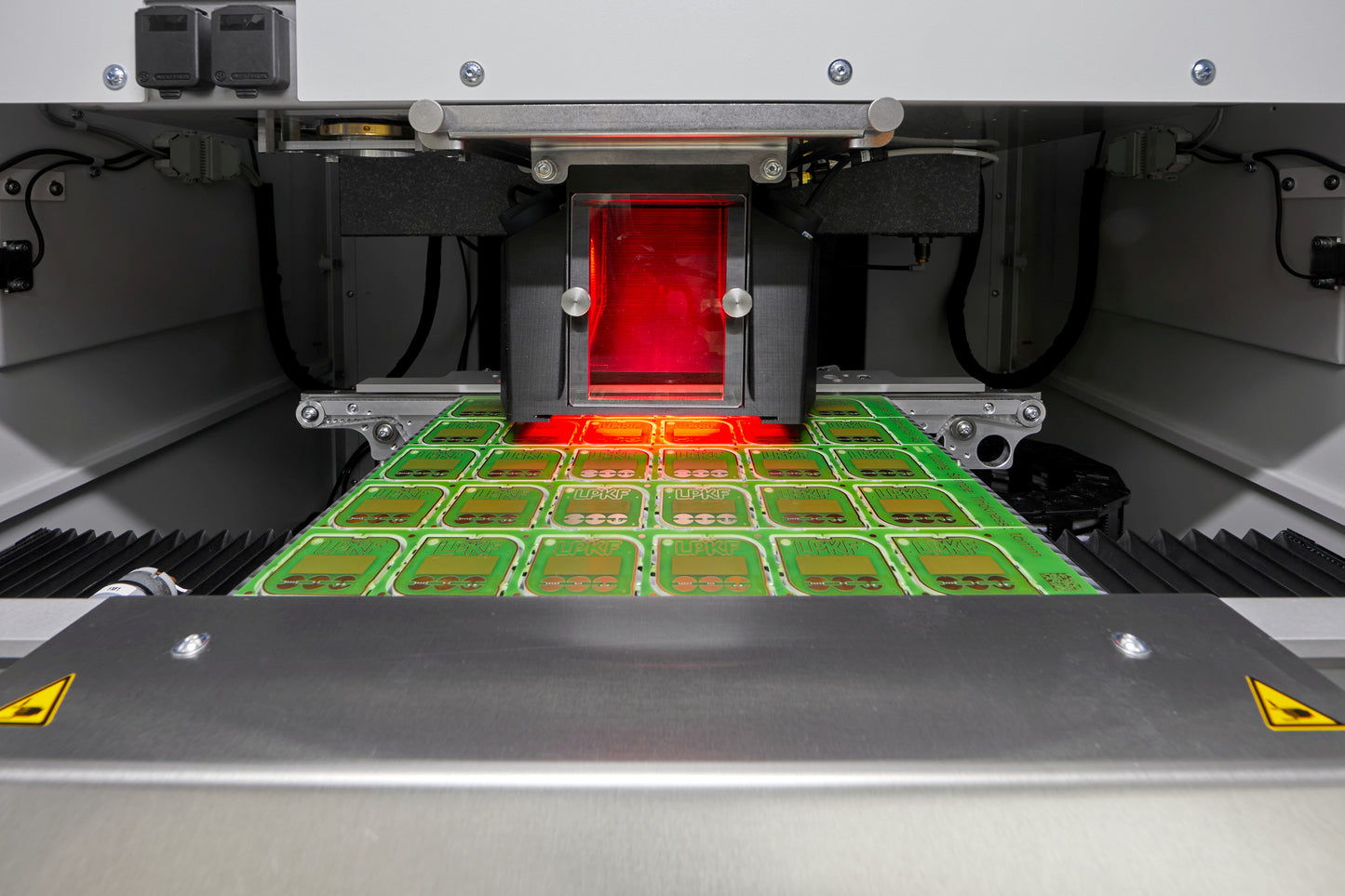 Have Questions? Need a Quote?
Leave a message or contact us for a discussion!
We would be glad to provide a customised solution for you.