LPKF CuttingMaster 3000 Series - Laser PCB Depaneling
LPKF CuttingMaster 3000 – Most Precise Laser Depaneling System
LPKF CuttingMaster 3000 series systems are equipped with linear drives. This ensures very high positioning accuracy and thus better performance. The working range is larger compared to LPKF 2000 series.
The ability to integrate a wide range of different laser sources with different wavelengths and pulse durations in the nano and picosecond range allows systems for very different applications and materials to be used.
LPKF CuttingMaster 3000 can also be used for drilling applications. The sturdy granite table of this series guarantees dependable precision.
Larger working area
Highest accuracy
CleanCut Technology
Flexible system
UV & Green laser available - up to 65W
Standalone & integrable version available
Features and Benefits
Accurate: The synergy of high-quality hardware and specially developed, technically perfected software ensures precision and high production throughput.
Cost-efficient: By using LPKF CuttingMaster, you will get highest CleanCut quality laser cutting in the price range of conventional depaneling processes.
Clean: Throughout the entire process: Application-specific configuration of the laser process guarantees clean cutting edges; and the effective exhaust unit ensures that the surfaces will stay contamination free.
Reliable: The LPKF technologies in the CuttingMaster Systems are proven for highly-demanding industrial sectors like automotive, medical technology, and consumer electronics, and they are suitable for 24/7 production.
Versatile: Materials ranging from rigid to flexible may be processed; different handling versions with fixture or vacuum table solutions are available – whether as a standalone or inline solution.
Fast: Continuous process optimization and a high level of machine performance ensure fast processing.
Automated: The grade of automation of the manufacturing process may be chosen by request.
Material Saving: Stress-free, non-contact material processing and cutting channels with only few μm enable a more efficient use of materials.
Optimum Service: Worldwide premium customer support.
Share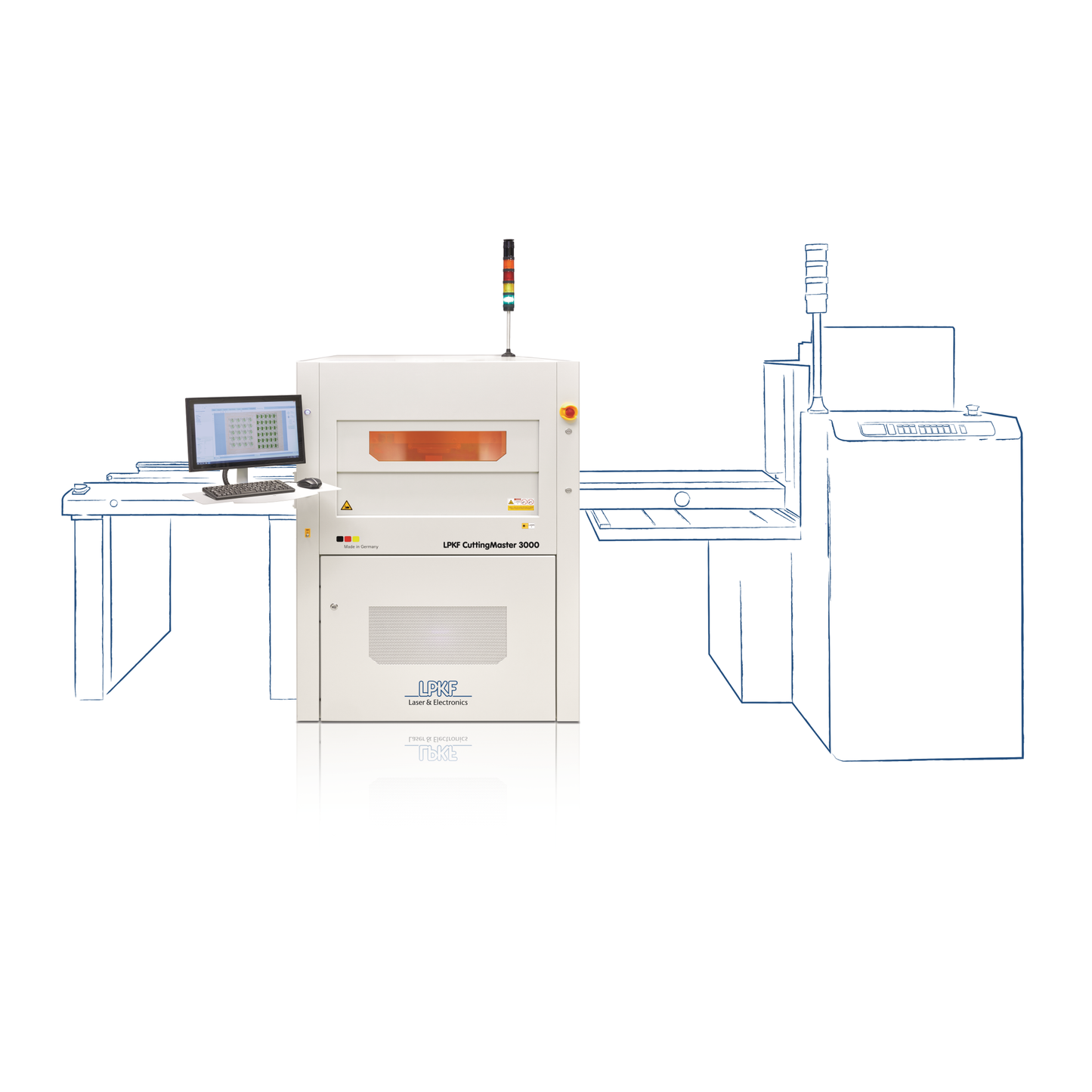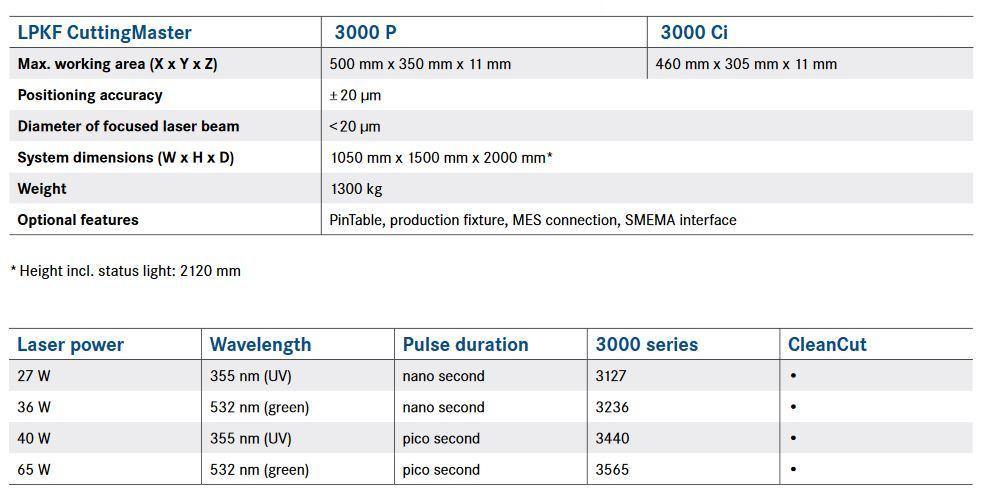 Have Questions? Need a Quote?
Leave a message or contact us for a discussion!
We would be glad to provide a customised solution for you.