LPKF PowerWeld 3D 8000 - Laser Plastic Welding
LPKF PowerWeld 3D 8000 - Laser Plastic Welding in a new dimension
Laser Welding of large 3D plastic components with integrated quality control. 
Features and benefits
Catered for large 3D components up to 1000 mm x 700 mm
Flexible Z-axis to handle Z-height difference up to 400 mm
Laser plastic welding with variable weld seam widths
Integrated melt travel monitoring
Tolerance compensation
High performance, short cycle times
Application Examples
Welded Automotive Tail-Light
Backlit Automotive Door Threshold
Plastic Components in Automotive Applications
Share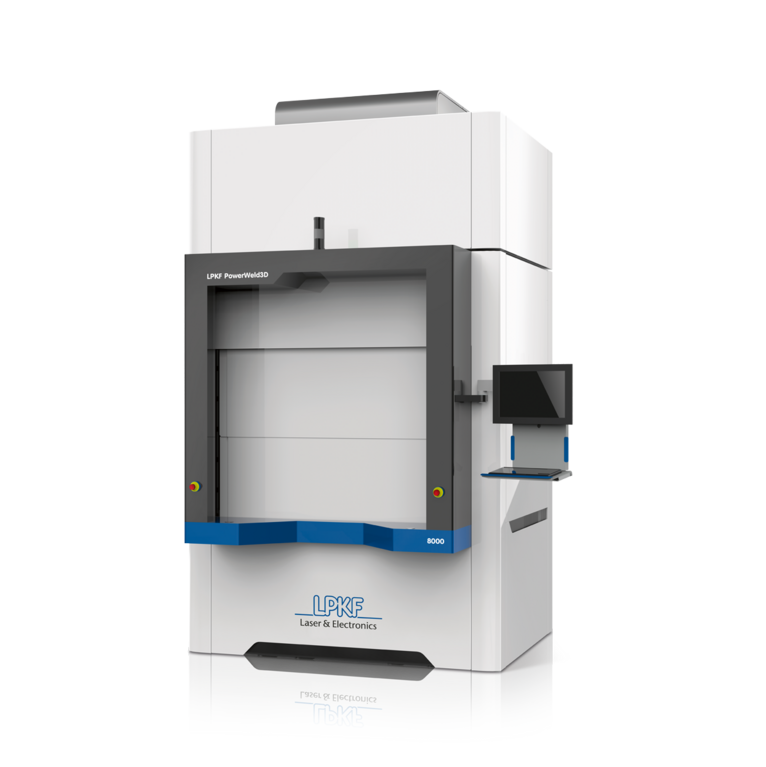 Have Questions? Need a Quote?
Leave a message or contact us for a discussion!
We would be glad to provide a customised solution for you.