LPKF ProtoMat S104 - PCB Prototyping Machine
LPKF ProtoMat S104 - High Efficiency and Precision
Professional In-house PCB Prototyping. Top-class model with fully automatic operation.
From design to finished PCB prototype in just a few hours - LPKF systems makes it possible. The versatile PCB circuit board plotters fit as table systems into any development environment and cover the entire spectrum from analog to RF applications.
Features and benefits
Fast and Precise, High Efficiency

LPKF ProtoMat S104 works particularly fast and precisely with a speed of 100,000 RPM, high positioning speed and high mechanical resolution. In combination with the ProtoMat S104's stable granite base, this ensures optimum accuracy for drilling and milling of even very fine structures. The high-frequency milling spindle and the milling depth sensor are self-cleaning and therefore low-maintenance.
Fully Automatic

The easy-to-use package makes things easy for users of LPKF ProtoMat S104. Sensor-controlled, the material and copper thickness are measured automatically and enable the exact calculation of the required milling depth. ProtoMat S104 which is well equipped with 20 tool positions, automatically changes the corresponding tools during the production process. Depending on the intrusion depth, the conical milling cutters generate different insulation channels. The automatic milling width adjustment also ensures that the milling contour has a constant and correct width. If required, the integrated dispenser can then apply solder paste to solder pads fully automatically. An additional data calculation is not necessary. The short set-up time and the operator-free machining enable  the user to achieve short process times.
2,5 Dimensional

With its Z-axis drive, LPKF ProtoMat S104 is ideal for machining front panels and enclosures – or for depth milling in printed circuit boards. It is also easy to machine assembled PCBs and to produce plastic mounts.
Intuitive: The Software 

System software in LPKF ProtoMat S104 is highly flexible and easy to operate. The software is designed in order to meet the particularly high requirements of RF applications. A parameter library for different materials supports user-friendly operation.
Share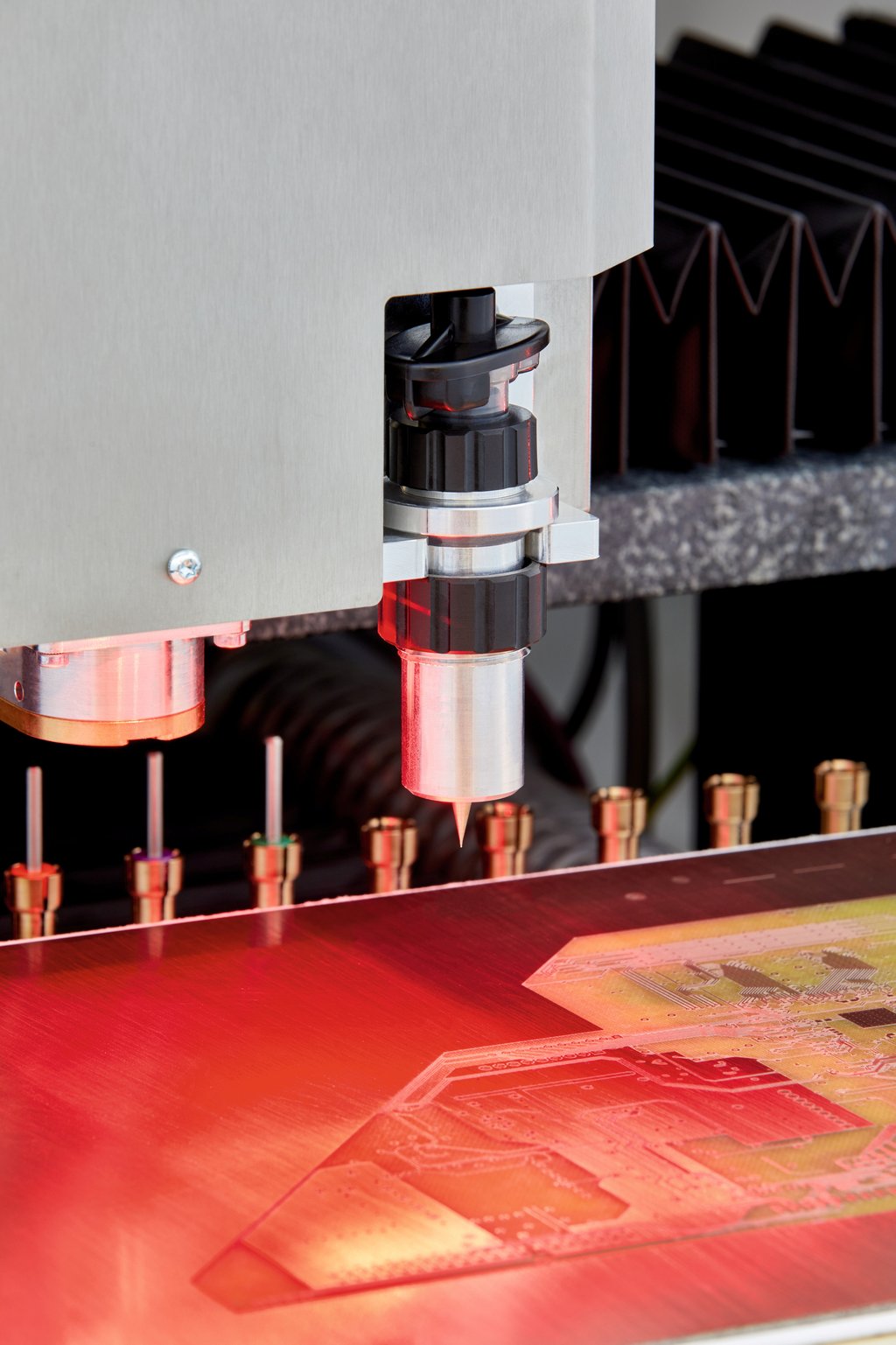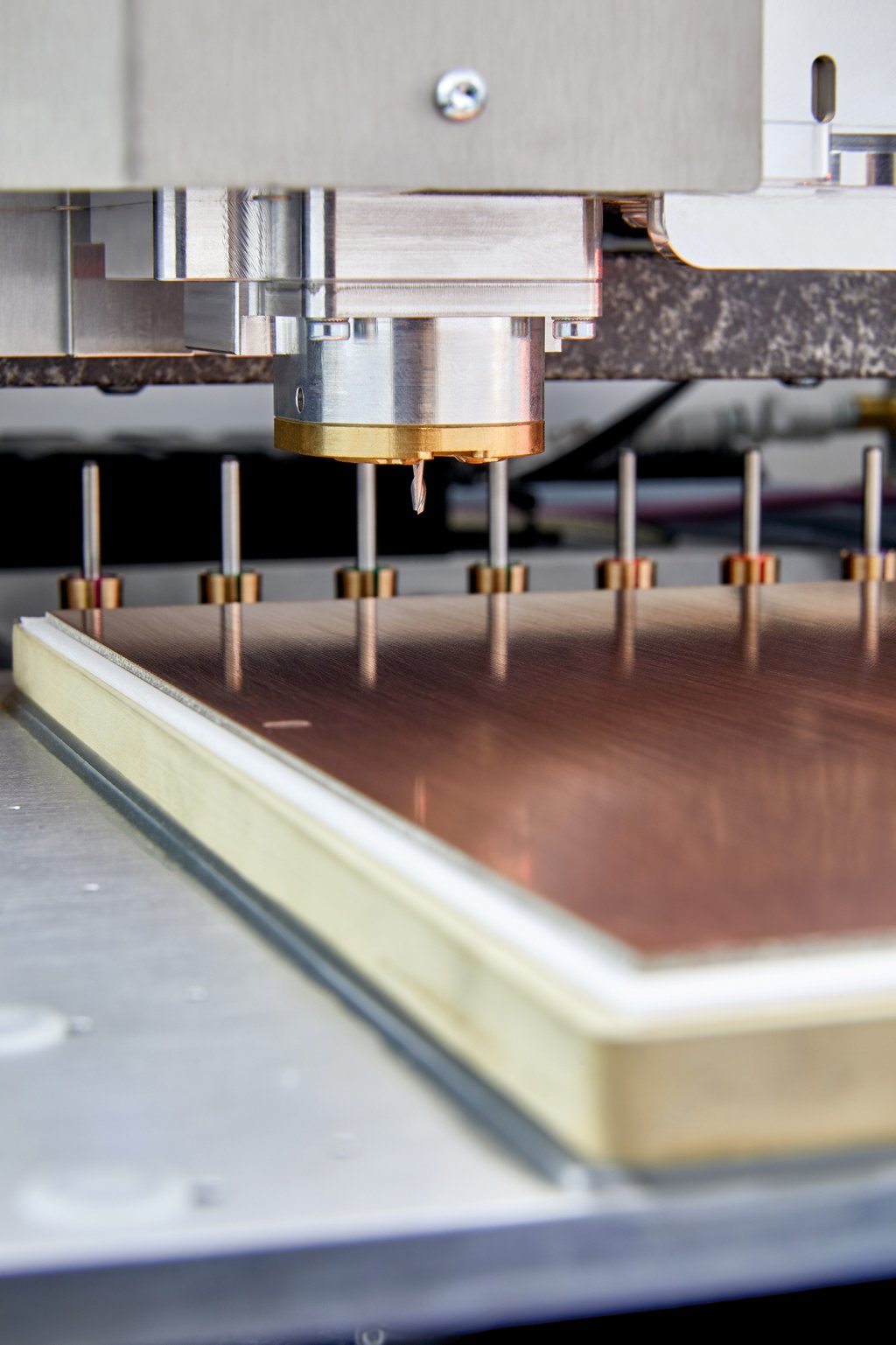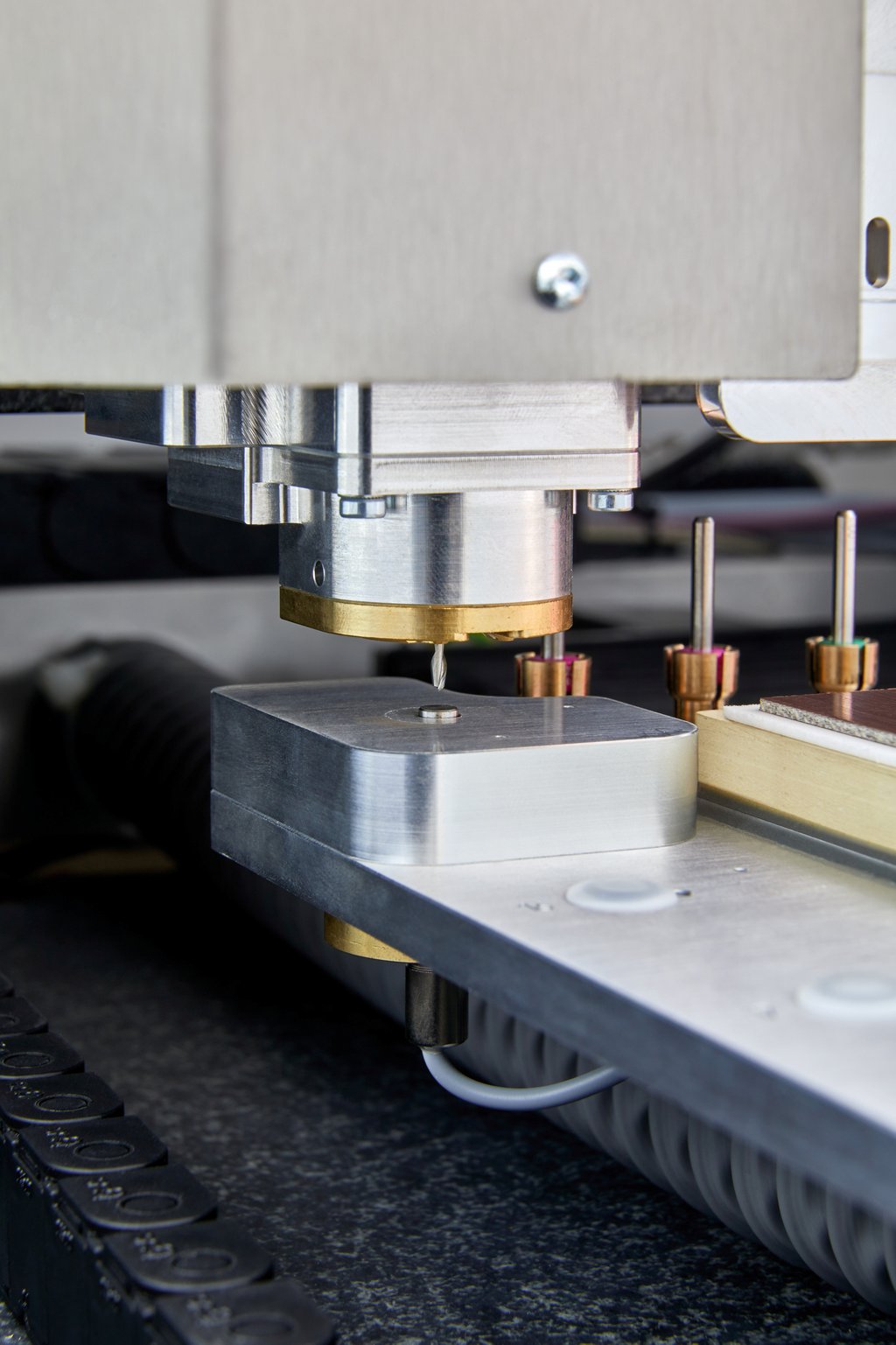 Have Questions? Need a Quote?
Leave a message or contact us for a discussion!
We would be glad to provide a customised solution for you.