LPKF StencilLaser P 6060 - Laser Stencil Cutting
LPKF StencilLaser P 6060 - High affordability and efficiency
Perfect framed and frameless stencils
Easy handling
Micromachining capability
LPKF StencilLaser P 6060 incorporates space saving design, ease of use, high cutting speed and very low operating cost. It is the most affordable system on the market today, and it's all backed by LPKF Laser & Electronics, the leading manufacturer of stencil cutting equipment for over 15 years.
Features and Benefits
Simple Operation
In just a few simple steps, any operator is able to produce high quality stencils with minimal training.
Controlled Flexibility
The CircuitCAM software, included with each StencilLaser system, allows you to provide custom solutions to meet special requirements. Design rules for global editing of aperture dimensions or geometries can be saved as customer-specific templates that can be recalled on-demand at any time. Quickly and easily engrave data matrix codes, part numbers or company logos on either side of the stencil.
Low Total Cost of Ownership (TCO)
Above and beyond the low capital cost, the total cost of ownership has been significantly decreased by major advances in the laser technology itself. LPKF uses the most energy efficient fiber laser sources available on the market today.
The Long-Life fiber laser technology used in LPKF StencilLaser P 6060 eliminates the need to regularly replace the expensive flashlamps used by laser systems of the past. Furthermore, the entire system draws less than 1,500 VA of power overall, keeping your monthly electric bill to a minimum.
Plug & Play
LPKF StencilLaser P 6060 requires minimum setup and does not need a water chiller or high power electrical connections. It is usable out of the box, plugged into the wall (115 V or 230 V), setup once and producing stencils within minutes.
Engineered for Safety
LPKF puts the safety of the operator first. All LPKF StencilLaser systems adhere to Class I laser safety, and feature state-of-the-art fume and debris extraction. Simplified material handling allows safe operation and quick changeover for both framed stencils and bare foils.
Areas of Application
LPKF StencilLaser P 6060 can cut all stencils that are used in the industry, both framed and frameless, without requiring any changeover. It is also compatible with most reusable stencil frame systems including LPKF ZelFlex™, Vectorguard™, Alpha Tetra™, The Wizzard™ and many others.
The system features a fiducial camera for simple re-load of stencils and it is also capable of engraving fiducials, logos and other machine readable identifications such as bar codes or data matrix codes. The system is also capable of cutting highly accurate micro parts in a variety of thin metals.
Global Support
With support hubs on three continents including Europe, North America, and Asia, there is always someone to help – regardless of what shift you are running or which time zone you may be working in.
Download LPKF StencilLaser P 6060 Brochure
Share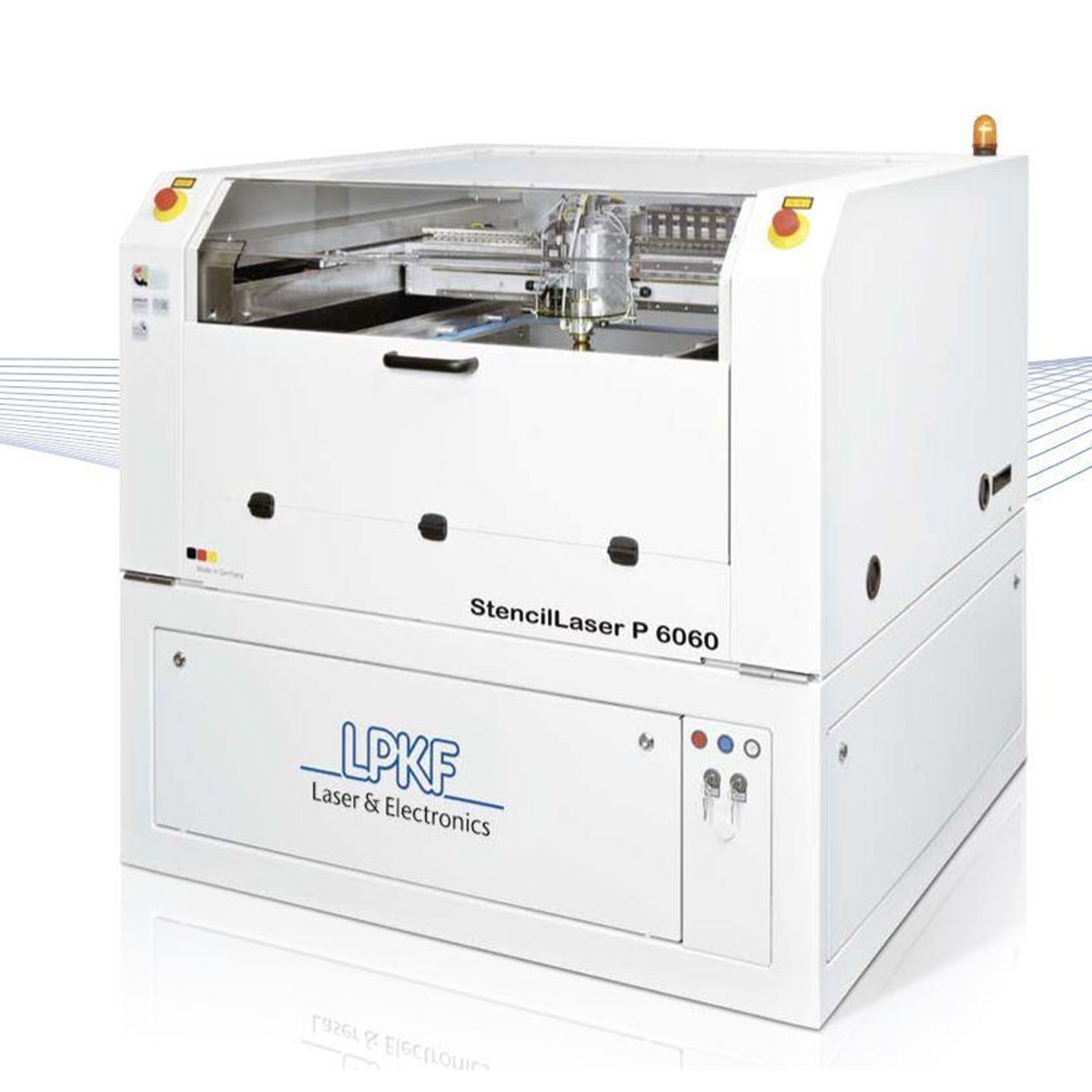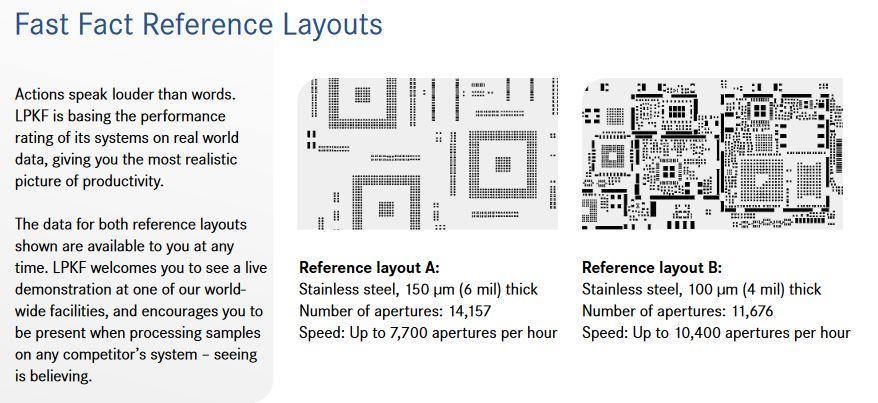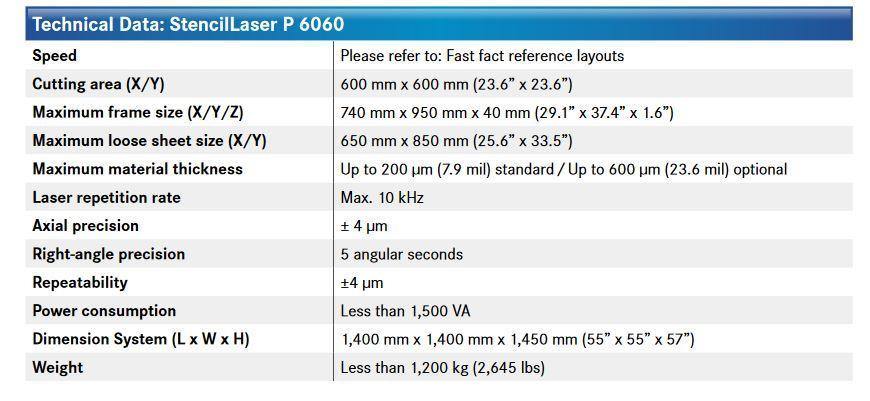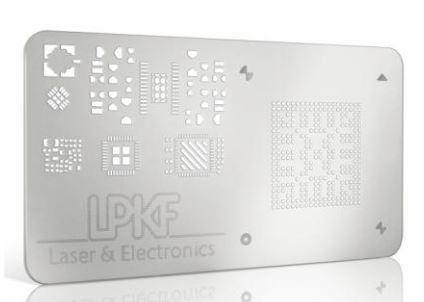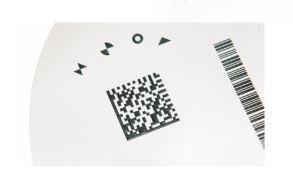 Have Questions? Need a Quote?
Leave a message or contact us for a discussion!
We would be glad to provide a customised solution for you.