LPKF TMG3 Radial - Laser Plastic Welding
Transmission Measuring for Radial Symmetric Parts
Best in Class for Transmittance Measurement.
The optical transmittance properties of plastics for laser welding are decisive for the quality of the joint and welding seam later. Checking the material properties before the joining process pays off as part of holistic quality assurance. For best joining results. For the best of your products.
Main Features
Radial version for rotation symmetrical parts
Damage-free measurement of cylindrical applications
Detects transmittance fluctuations between components with an accuracy of < 1%
Share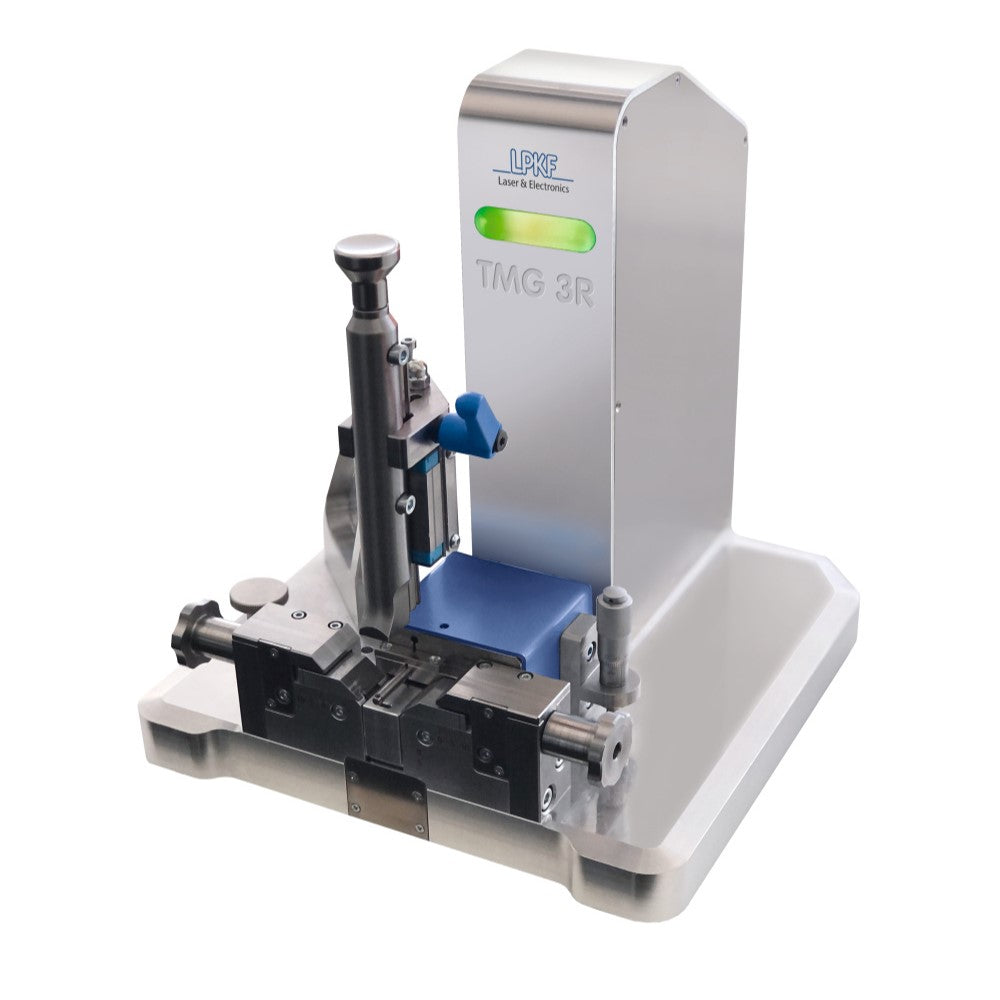 Have Questions? Need a Quote?
Leave a message or contact us for a discussion!
We would be glad to provide a customised solution for you.