Optilia BGA Extensive Inspection System
Optilia BGA Extensive Inspection System - 5MP, ESD-protected
The Optilia Extensive BGA system produces high-resolution digital pictures with excellent colour and detail definition. It creates sharp images of solder balls under BGA packages up to 10 rows and to 40 µm component stand-off.
Flexia BGA is designed according to the requirements of electronics manufacturers regarding flexibility, image quality and time and cost effectiveness. The system is ESD-protected and EPA approved according to EN and IEC standards.
Features
Flexible and powerful digital vision system
Excellent for pictures of solder balls under BGA packages
Very fast and responsive auto focus
Works great with OptiPix software
Magnification of the lenses 5x - 350x (~50 mm to ~ 0.3 mm working distance)
Packing List
Flexia Definition 5MP Digital HM, with 100x lens, ESD-protected
Side Viewing BGA lens with Ultra Small Size 90° optical probe
Small Size 90° Optical probe for BGA lens
BGA Micro Prism Background Illumination with electronic dimmer, Attachable
Brush Light, White LED with Dimmer and 2xAA battery tube and DC-adapter
Stand for Brush Light
1-100x varifocal lens with built-in LED ringlight
RingLight White LED for 100x Objective
OptiPix Advanced with Data Base, including Calibration micrometer scale for BGA
Focusing Stand, Coarse/fine movement, ESD-protected
Precision XY-Translation Board, 25x25mm travel, incl. 2x Quick feed micrometer screws. ESD-Protected.
Installation CD, User's manual and other documents
Annual service and support for OptiPix (1 year)
Aluminum Transport Case, 380x295x80 with Foam inlet (one level)
Share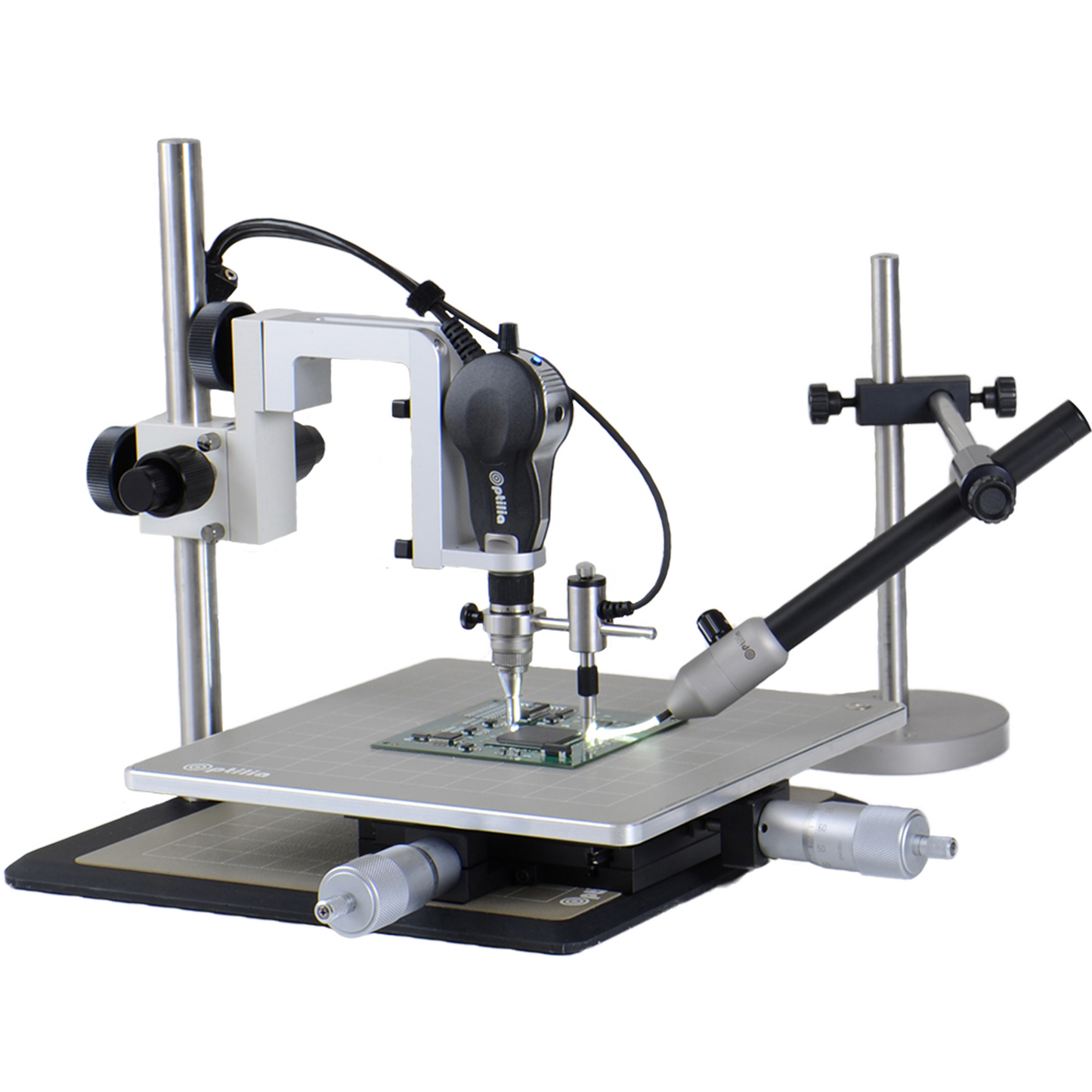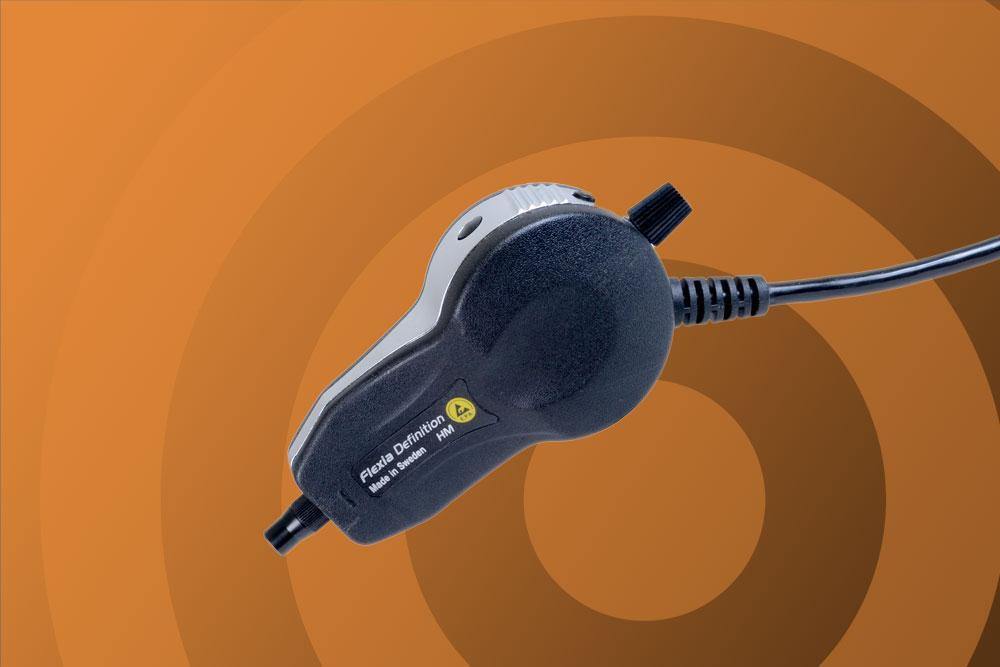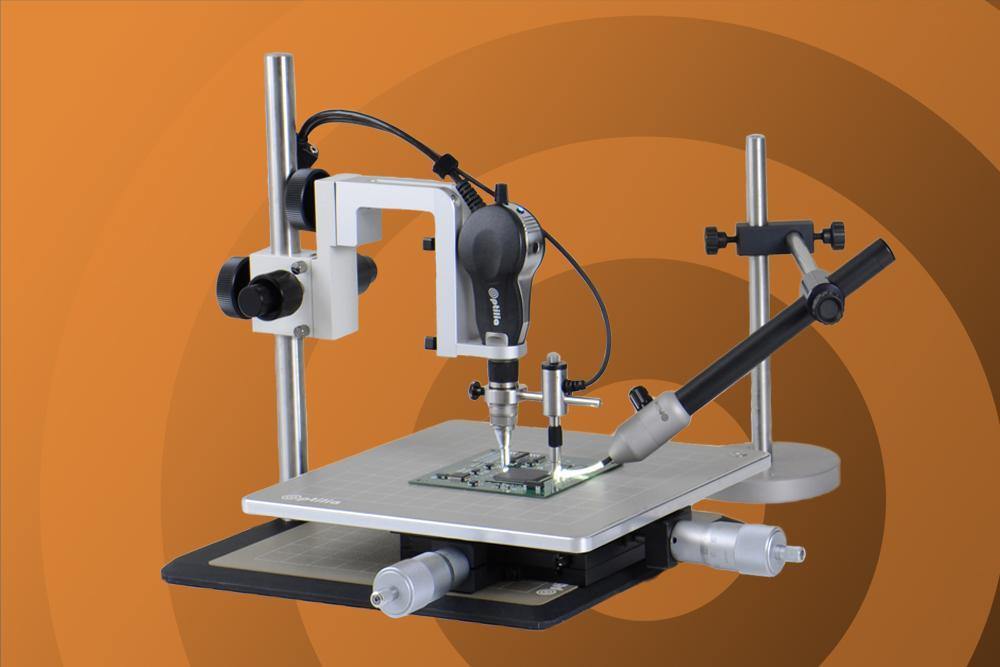 Have Questions? Need a Quote?
Leave a message or contact us for a discussion!
We would be glad to provide a customised solution for you.