Optilia BGA XL Inspection System
Optilia Digital BGA Inspection System, XL: ESD-protected
Optilia new 'XL' kit has been configured in response to market demand and targets users who regularly inspect larger PCB boards. The XL kit fits into the range over the current top-of-the-line Optilia Extensive BGA inspection kit.
The key feature for improving the handling of larger boards is the inclusion of the extra large double-boom stand. This is able to provide the required reach up to 500mm and stability for placing the camera up to 300 mm over a board, more than double the reach capable using the Extensive kit.
Maneuvering a board during inspection is also made easier by using the PCB holder, a popular accessory that is now included in the XL kit. These standard elements obviously maintain the integrity of the system's ESD protection.
Features

Flexible and powerful digital vision system
Excellent for pictures of solder balls under BGA packages
Very fast and responsive auto focus
Works great with OptiPix software
Magnification of the lenses 5x - 350x
Packing List
Flexia Definition HM 5MP Digital ESD inc. 100x Objective lens
Side Viewing BGA lens with Ultra Small Size 90° optical probe
Small Size 90° Optical probe for BGA lens
BGA Micro Prism Background Illumination with electronic dimmer, Attachable
Brush Light, White LED with Dimmer and 2xAA battery tube and DC-adapter
Stand for Brush Light with large base and Extra long boom
1-100x varifocal lens with built-in LED ringlight
RingLight White LED for 100x Objective
OptiPix Advanced with Data Base, including Calibration micrometer scale for BGA
Extra large Rack&Pinion Boom Stand, Coarse/fine movement, ESD-protected
Precision XY-Translation Board, 25x25mm travel, incl. 2x Quick feed micrometer screws. ESD-Protected
PCB Holder, ESD-Protected
Installation CD, User's manual
Annual service and support for OptiPix (1 year)
Aluminum Transport Case, 380x295x80 with Foam inlet (one level)
Share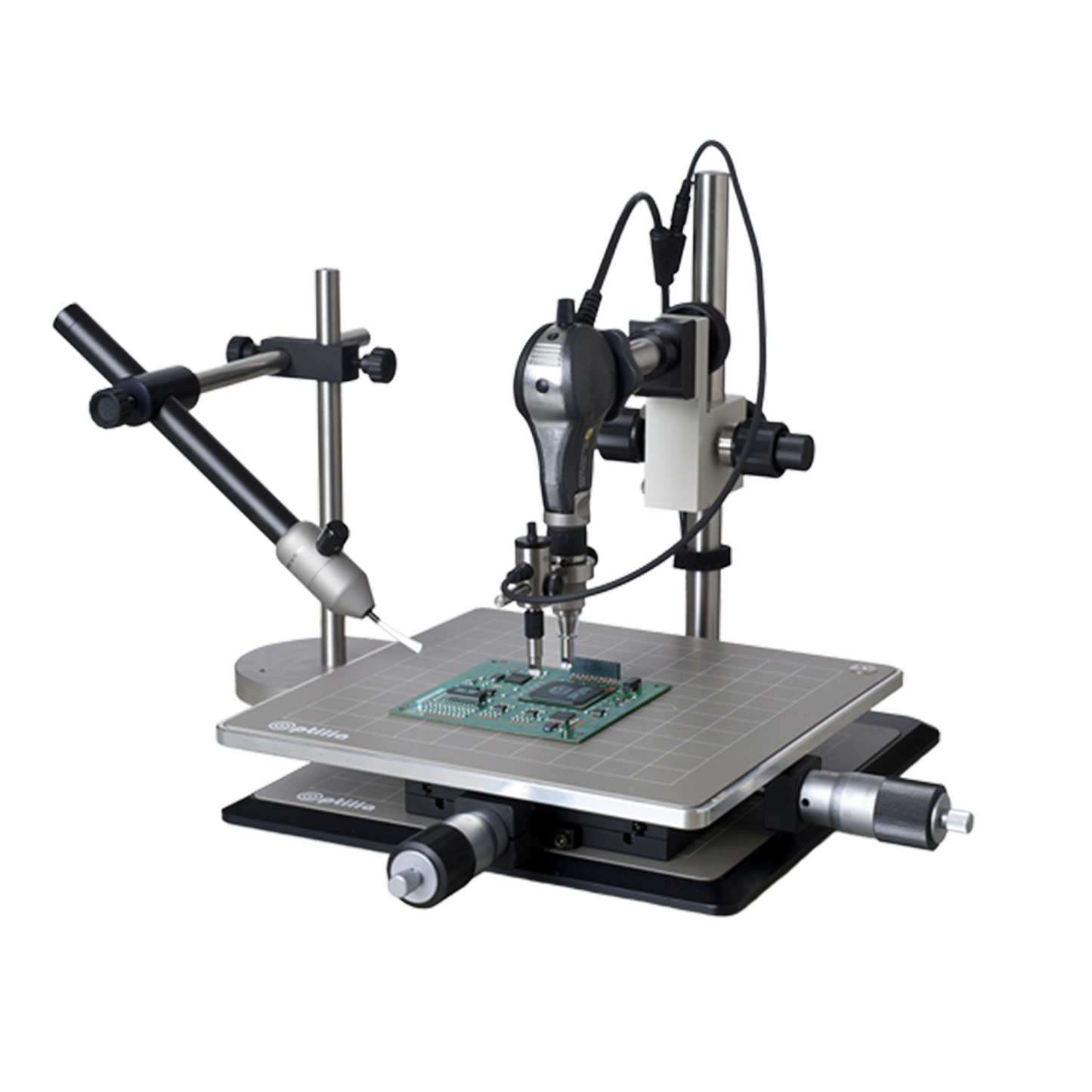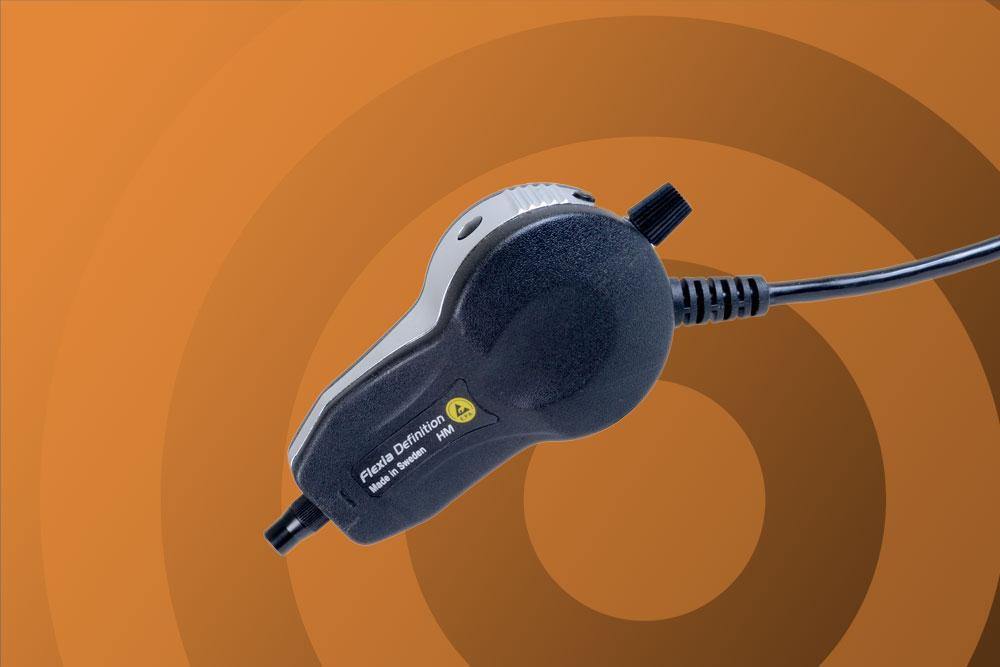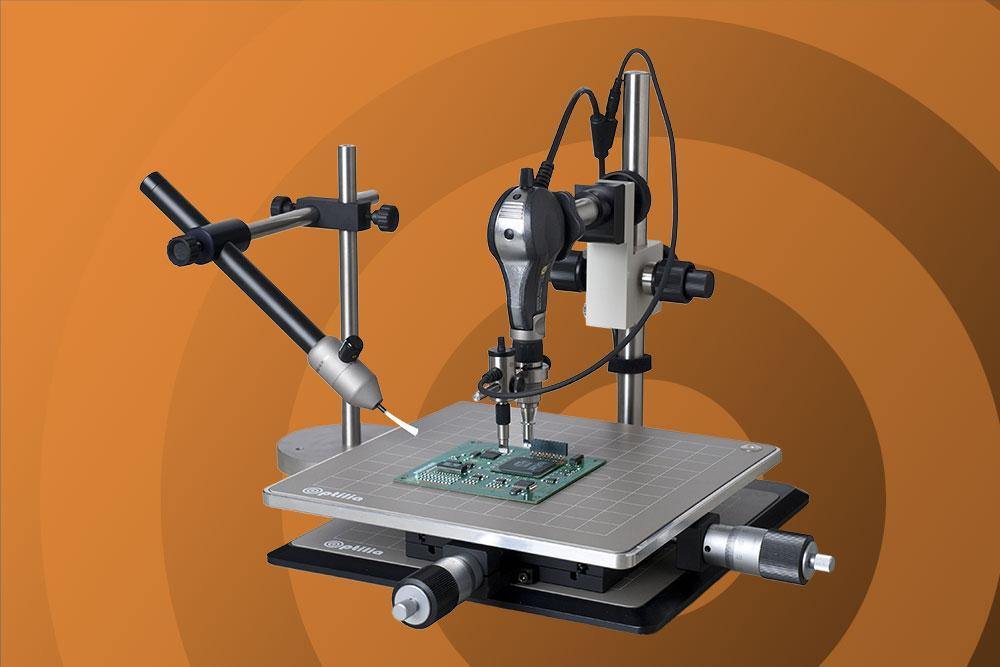 Have Questions? Need a Quote?
Leave a message or contact us for a discussion!
We would be glad to provide a customised solution for you.