Optilia 3-axis XYZ-Measuring Inspection System
3-axis Optical XYZ-Measuring System, ESD-Protected
Flexia XYZ-Measuring system is a technically competitive 3-axis non-contact dimensional measurement of geometry in electronics production and quality control. Designed for visual inspection, digital image recording, dimensional software measurement, documentation and reporting.
Flexia Vision measurement consists of the mobile Flexia D1 ESD digital microscope, high quality optical lenses, high intensity adjustable LED illumination, robust XY translation stage, digital height gauge, digital micrometer spindle and powerful OptiPix XYZ Measurement Software
Standard blue (non-ESD) housing of this item is also available.
Features
Flexible and powerful digital vision system
Excellent for pictures of solder balls under BGA packages
Very fast and responsive auto focus
Works great with OptiPix software
Magnification of the lenses 5x - 350x
ESD and non-ESD versions available
Packing List
Flexia Definition HM 5MP, Digital ESD including 100x Objective lens
1-100x varifocal lens with built-in LED ringlight
Digital Height Indicator (0,001 mm resolution, 0,003 mm accuracy)
Digital Height Indicator Interface box
Signal cable, length 2m
Stand holder Assembly for Height Indicatior
500x Objective Lens
Diffuse ring-light for 500x lens
Ring-light for 100x lens
Focusing Stand, Coarse/fine movement, ESD-protected
Precision XY-board, 25x25mm travel, incl. 2x Quick feed micrometer screws. ESD-Protected.
OptiPix Advanced with XYZ-measurement, including 0.1mm pitch Caibration Micrometer Scale
Annual service and support for OptiPix (1 year)
Share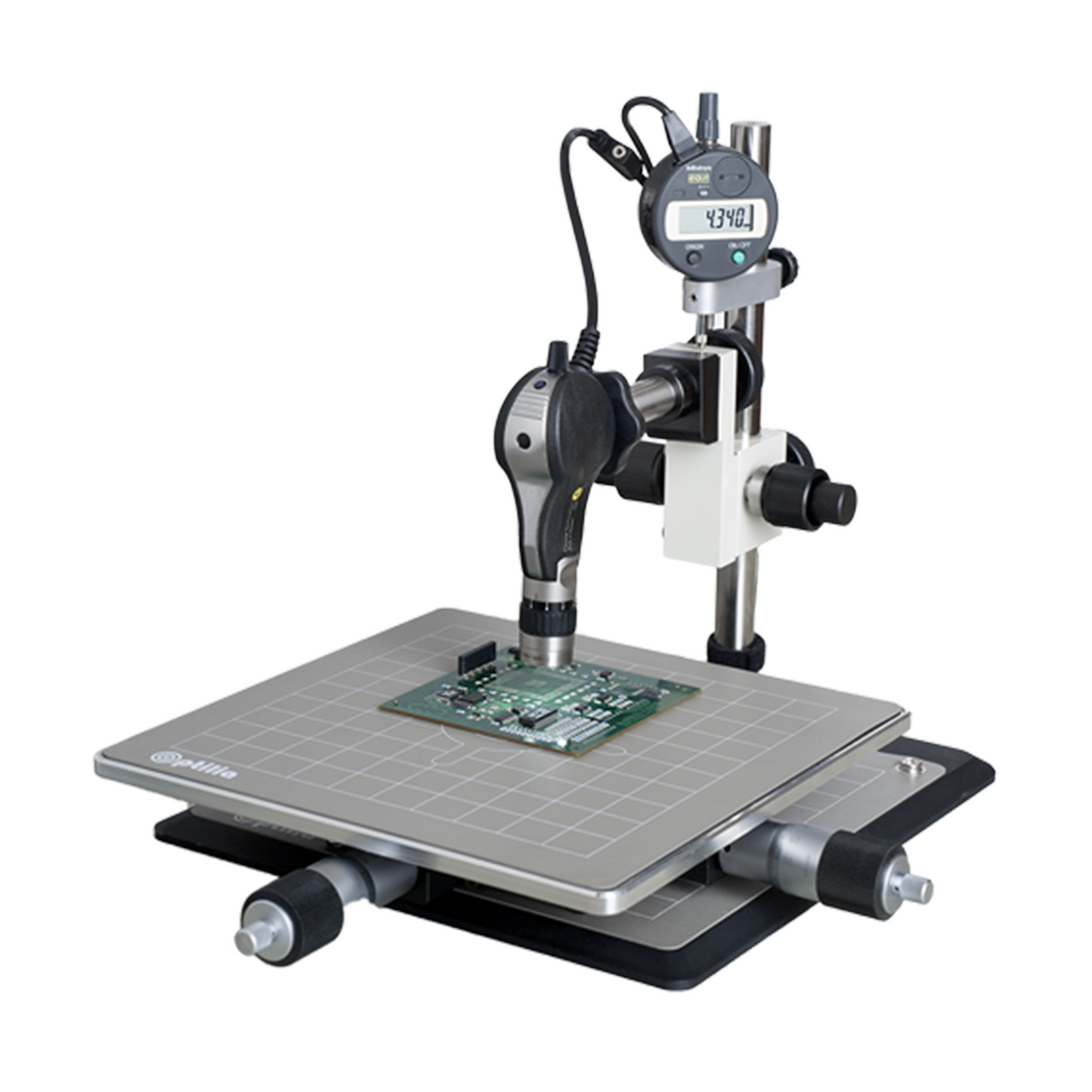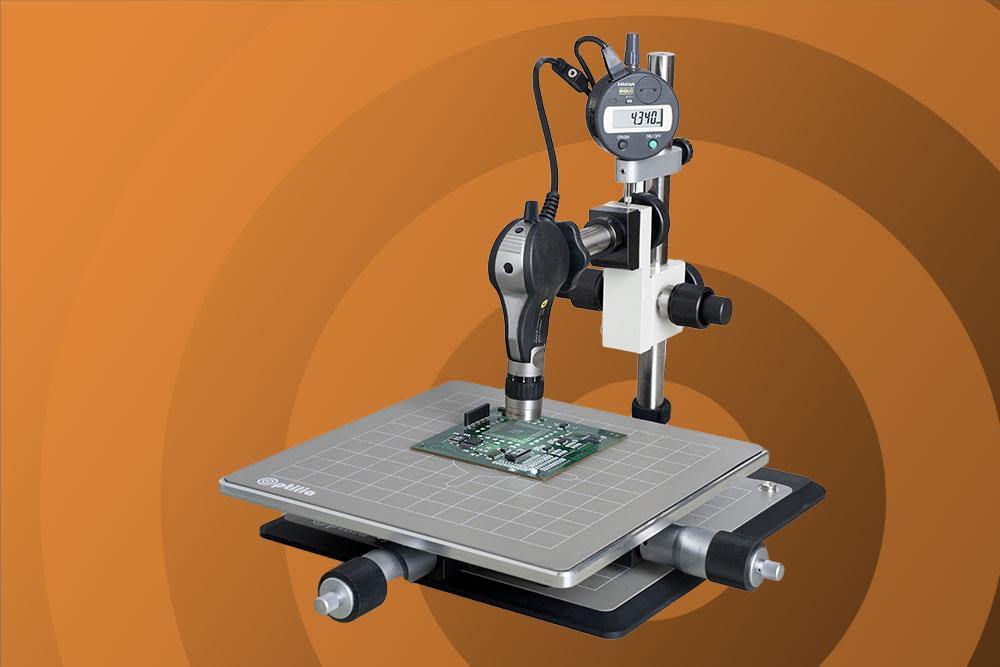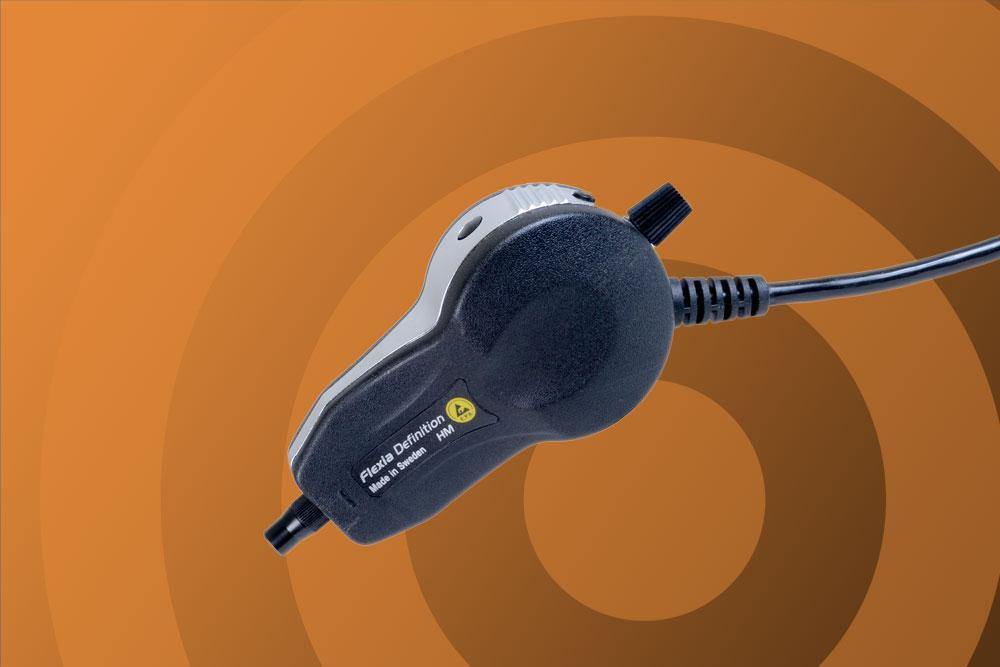 Have Questions? Need a Quote?
Leave a message or contact us for a discussion!
We would be glad to provide a customised solution for you.