Optilia M30 EasyView Inspection System
Optilia M30 EasyView Inspection System - M30x EasyView Inspection System
Optilia M30x-HD EasyView offers fast, cost effective and ergonomic performance enabling first class inspection. M30x-HD camera has been configured using a powerful formula combining 30x optical zoom, very fast and responsive auto focus and a highly sensitive 720p High Definition sensor.
EasyView version has a working distance of 240mm, ideal for most bench tasks. Supplied with smart custom stand designed for flexibility with various positioning possibilities, for a clutter free bench space. All M30x series products are discrete plug-and-play systems featuring robust camera housings to suit demanding environments and a neat integrated bench top control unit that's connectable to any TV monitor.
Control unit provides Zooming, selection and manual control of Focus and Brightness, picture Freeze and a System ON/OFF switch.
Features

Working distance of 240mm
30x optical zoom
Very fast and responsive auto focus
Compatible with a lot of optical accessories
Including boom stand and control unit
Optional Upgrades
F Upgrade to Full HD 1080p 60fps and 30x optical zoom
E Upgrade to ESD-protected housing
M Upgrade to Hermetically Sealed housing IP64
L Upgrade with laser pointer
Share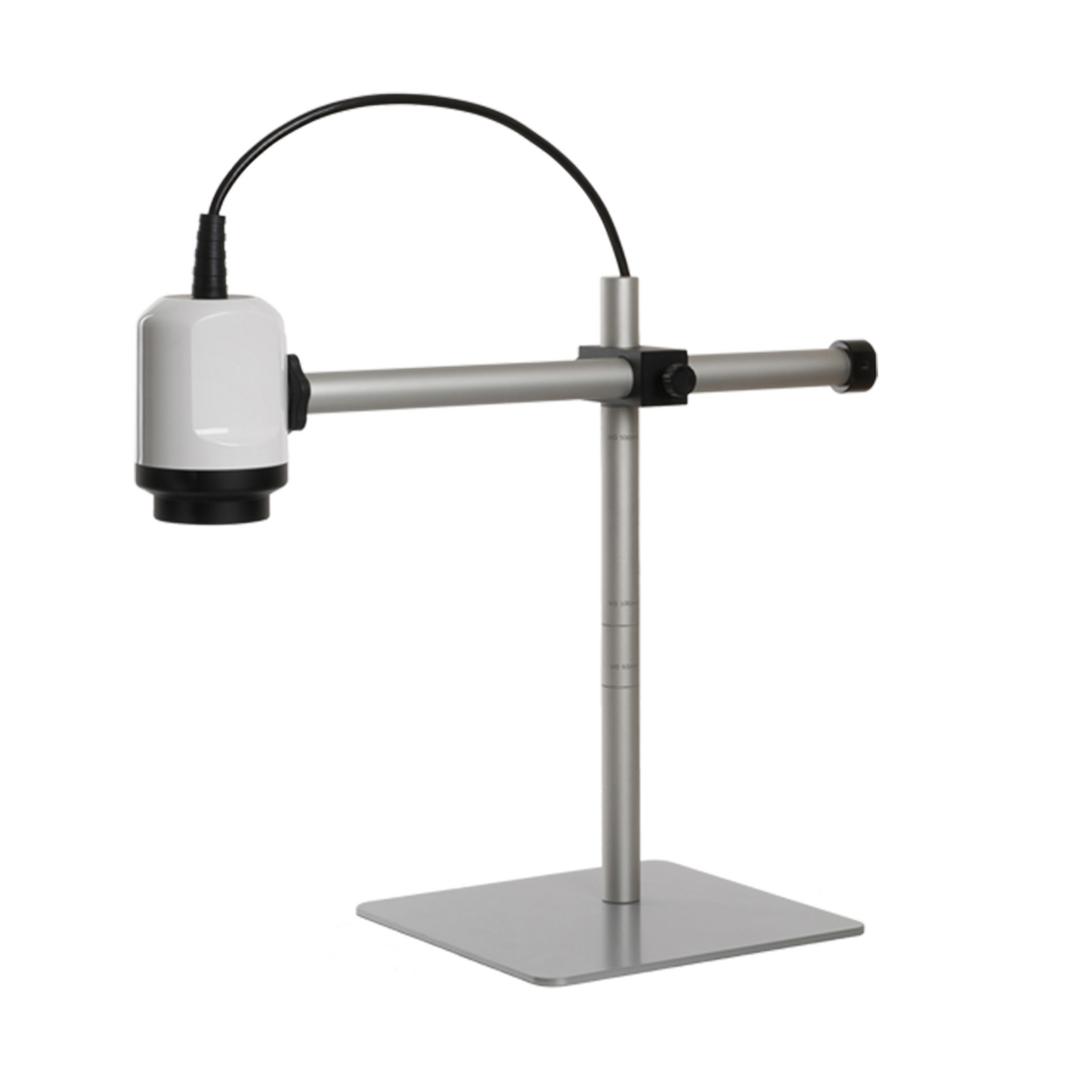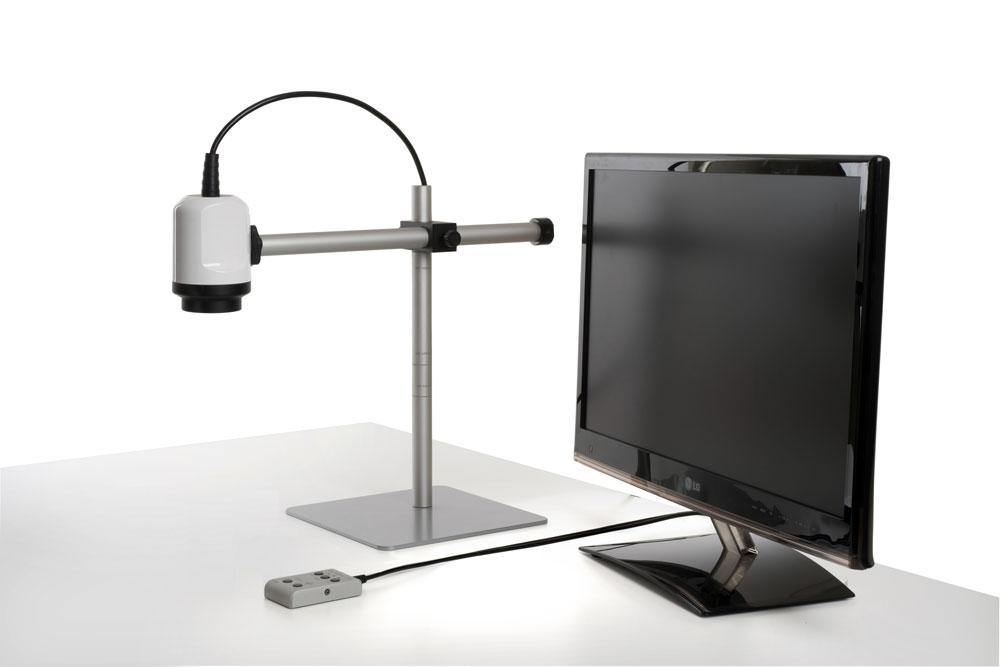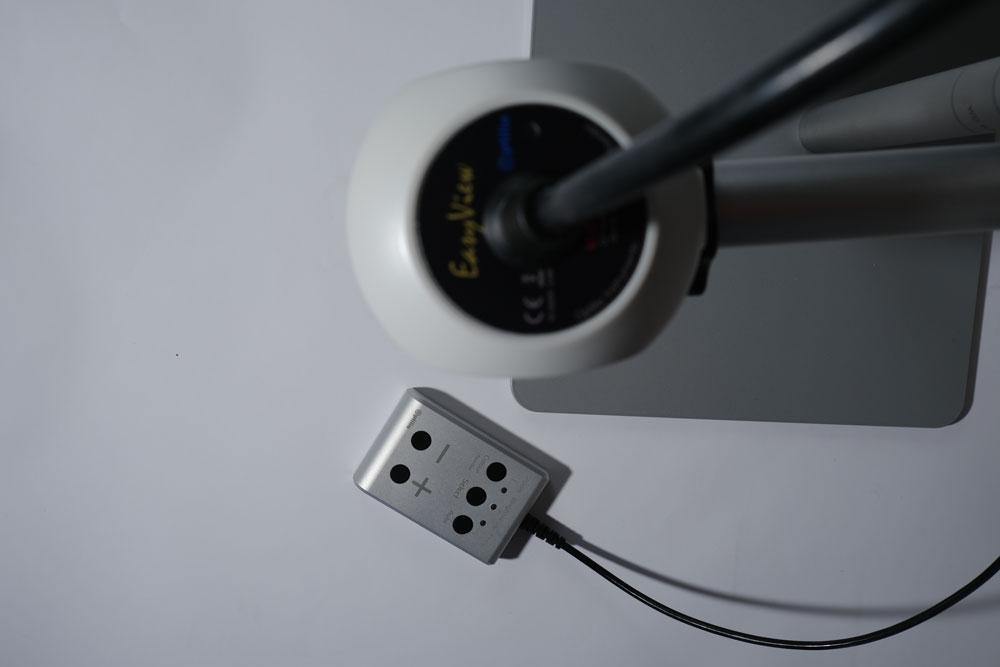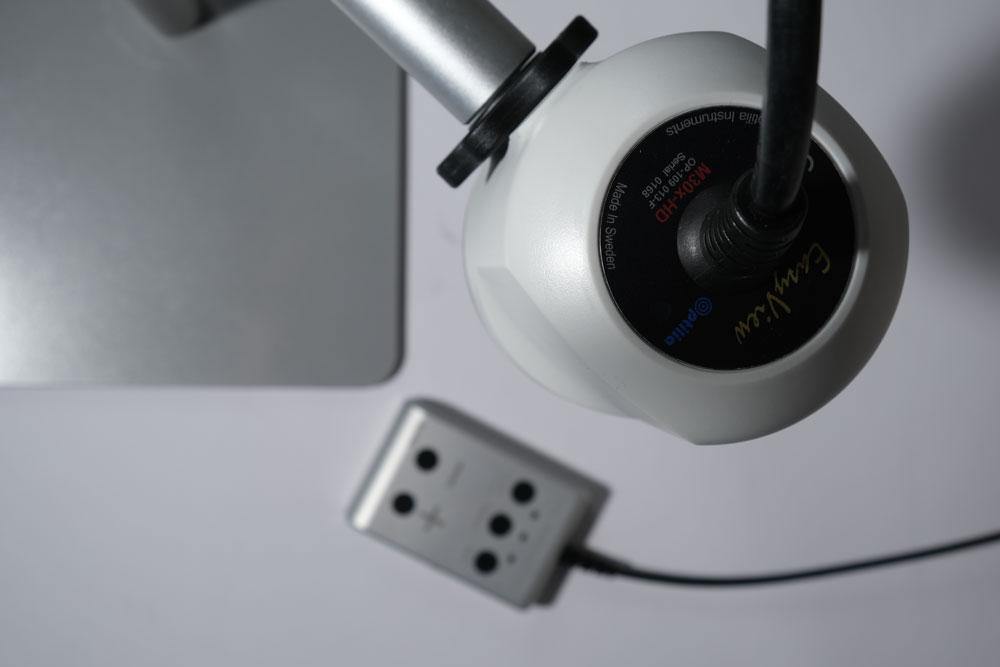 Have Questions? Need a Quote?
Leave a message or contact us for a discussion!
We would be glad to provide a customised solution for you.