Optilia M30 FreeSight Inspection System
Optilia M30 FreeSight Inspection System - Full HD FreeSight High Working Distance Camera

Optilia FreeSight version has an extended working distance of 500mm. Equipped with a compatible bench stand specially designed to provide clear and clutter free bench space for observing objects at high magnification.
Lesser time spent on inspecting objects, with the extremely quick auto focus partnered with Optilia's renowned and superior optics, compared to other video systems. Integrated laser pointer acts as an excellent guide to locate areas of interest specifically on object. Easily connectable to a Full-HD or HD-ready monitor or TV through HD component video outputs. Brightness, contrast, focus, image sharpness, colour and image attributes are automatically set but can opt to be adjusted manually using software. For recording, measuring and archiving of digital images, the system can be linked to a computer through Optilia's PCI express Frame Grabber with OptiPix software.
W30x-HD FreeSight made up of high quality components, and ESD protected housing. Designed accordingly to the requirements of electronics manufacturers on image quality, flexibility, time and cost effectiveness.
Features

Working distance: 500mm
30x optical zoom
Swift and responsive auto focus
Compatible with wide variety of optical accessories
Included boom stand and control unit
Optional Upgrades
F Upgrade to Full HD 1080p 60fps and 30x optical zoom
E Upgrade to ESD-protected housing
M Upgrade to Hermetically Sealed housing IP64
L Upgrade with laser pointer
Share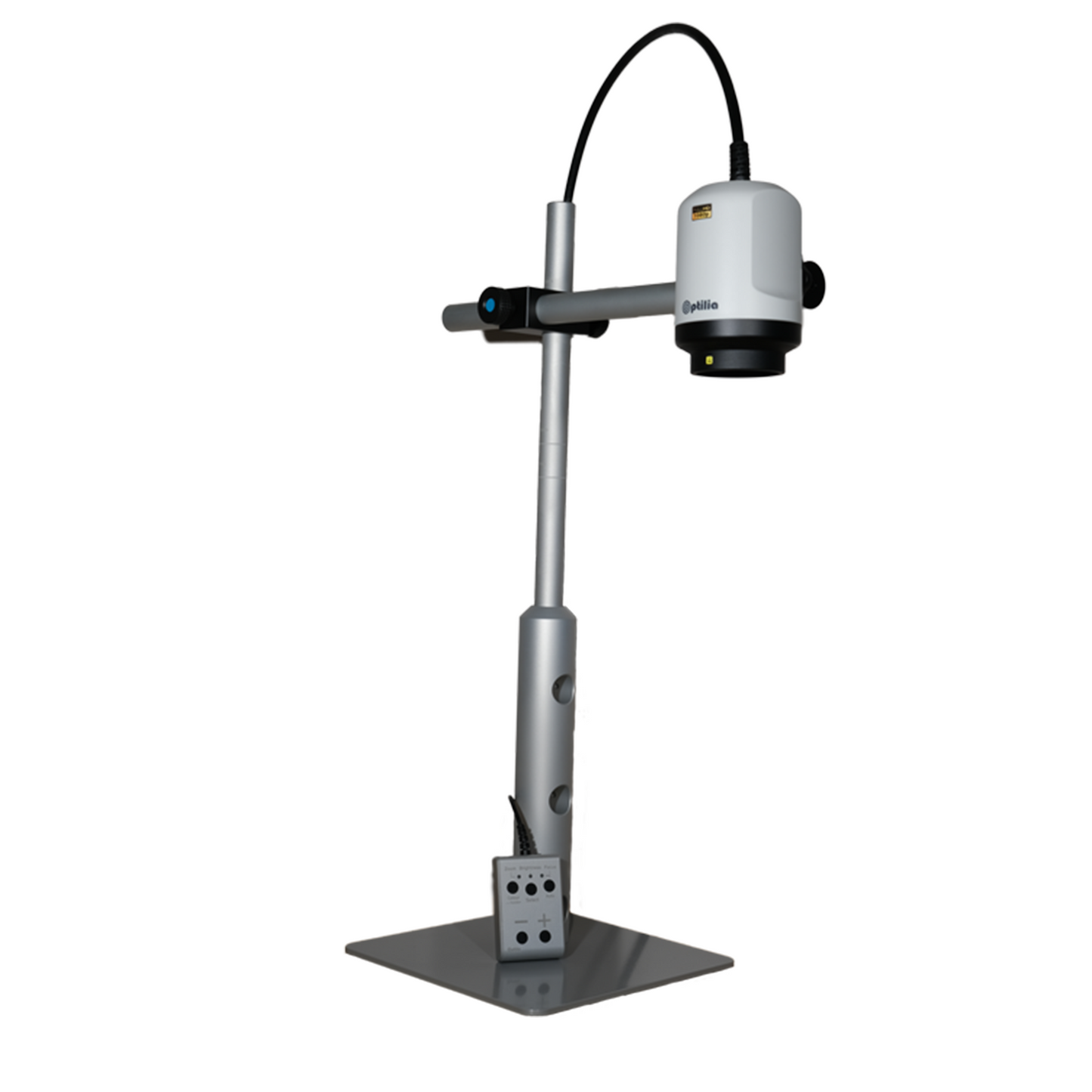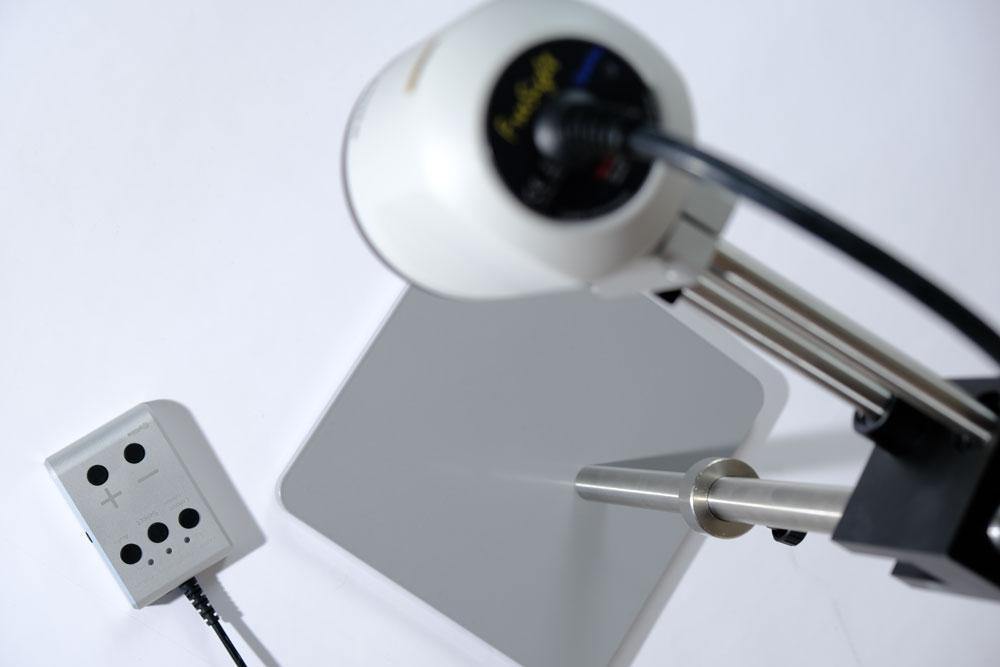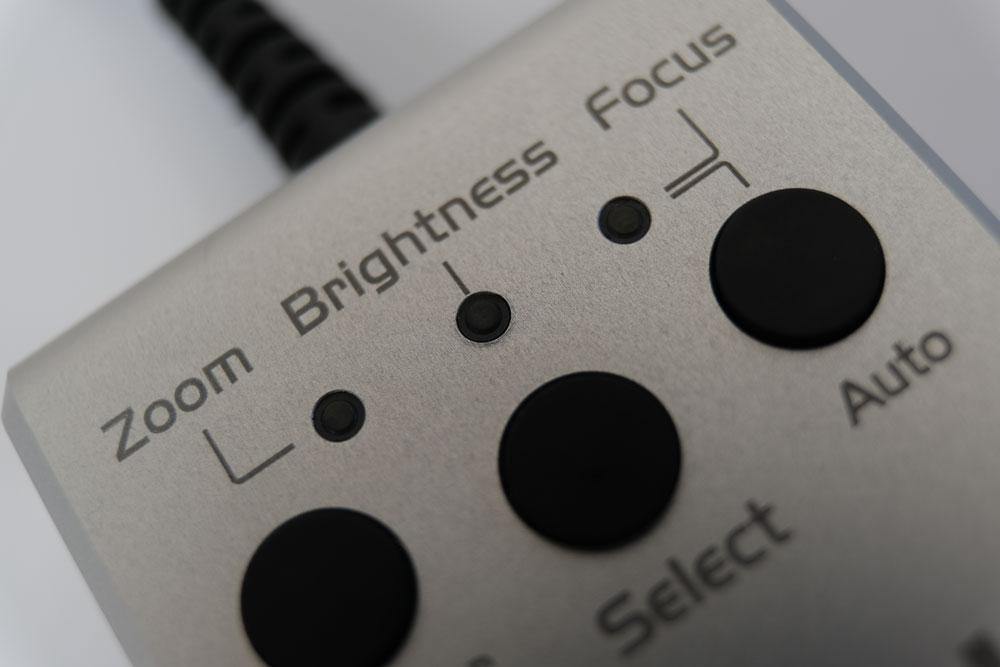 Have Questions? Need a Quote?
Leave a message or contact us for a discussion!
We would be glad to provide a customised solution for you.