Optilia W30 EasyView (HDMI) / Easyview 4K Inspection System
240mm working distance, 30x optical zoom with highly sensitive 720p HD sensor suitable for bench tasks
Optilia W30x-HD EasyView is one in a series of solutions offering fast, cost effective and ergonomic performance enabling first class inspection without sacrificing throughput. To accomplish this the W30x-HD camera has been configured using a powerful formula combining a 30x optical zoom, very fast and responsive auto focus and a highly sensitive 720p High Definition sensor.

The EasyView version has a working distance of 240mm making it ideal for most bench tasks. It is supplied with a smart custom stand designed for flexibility with a number of positioning possibilities, to give clear and clutter free bench space whilst working on objects under inspection. All W30x series products are presented as discrete plug-and-play systems featuring robust camera housings to suit demanding environments and a neat integrated bench top control unit that connects simply to the desired TV monitor.
The control unit provides Zooming, selection and manual control of Focus and Brightness, picture Freeze and a System ON/OFF switch.

Features

Working distance of 240mm
30x optical zoom
Very fast and responsive auto focus
Laser pointer for precision
Including boom stand and control unit
Optional Upgrades
E Upgrade to ESD-protected housing
M Upgrade to Hermetically Sealed housing IP64
OP-009 220 Joystick Camera Control Unit upgrade with Double Save/Recall, Cross-line and Zoom Display
Share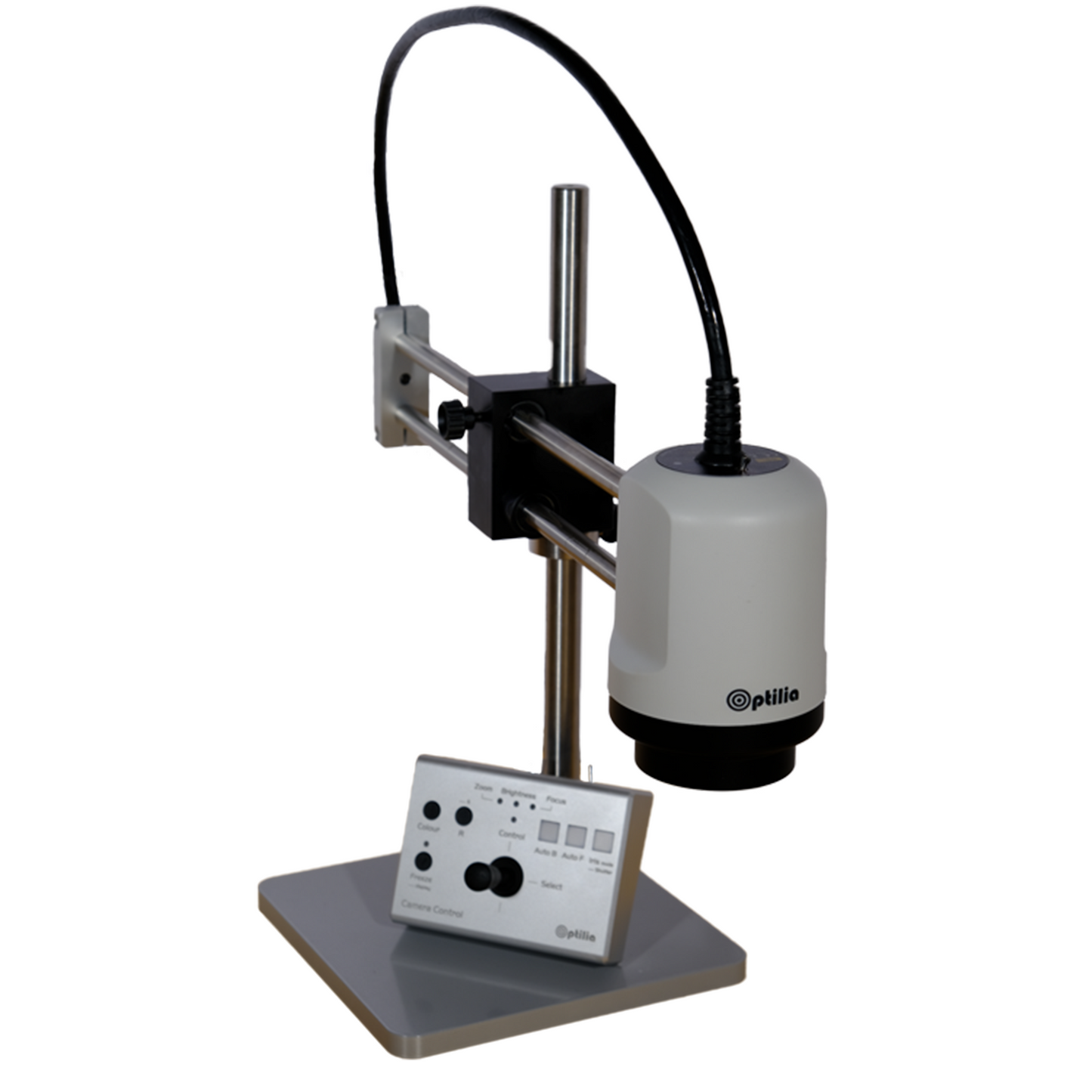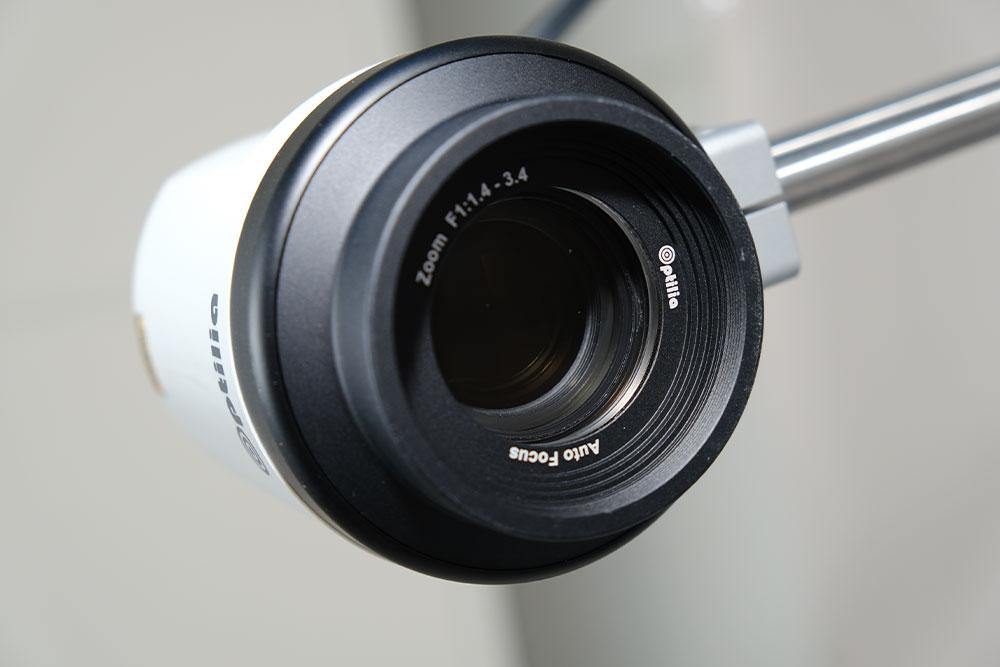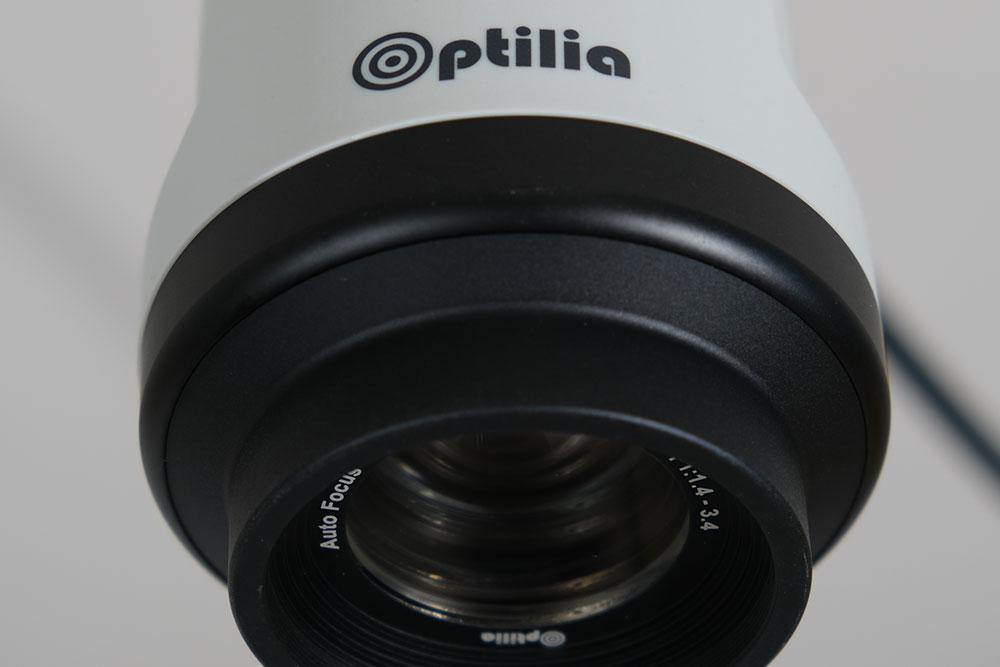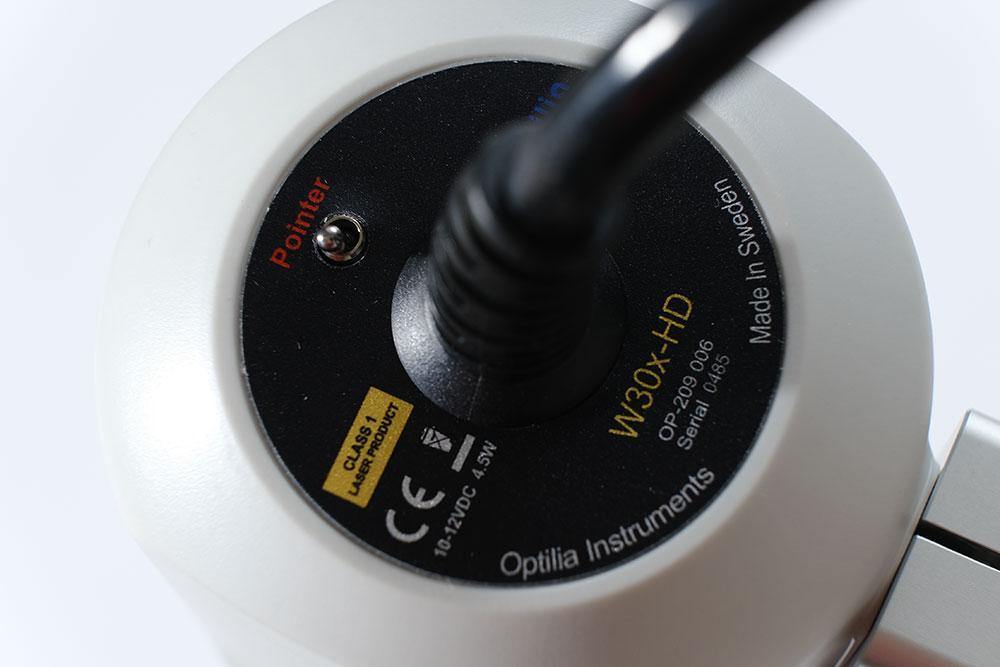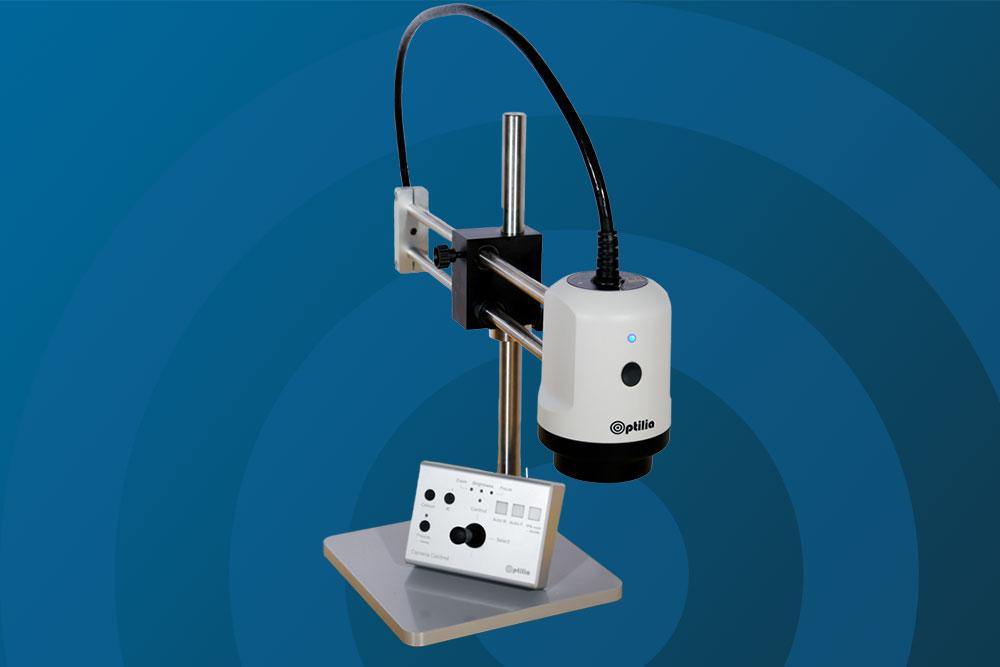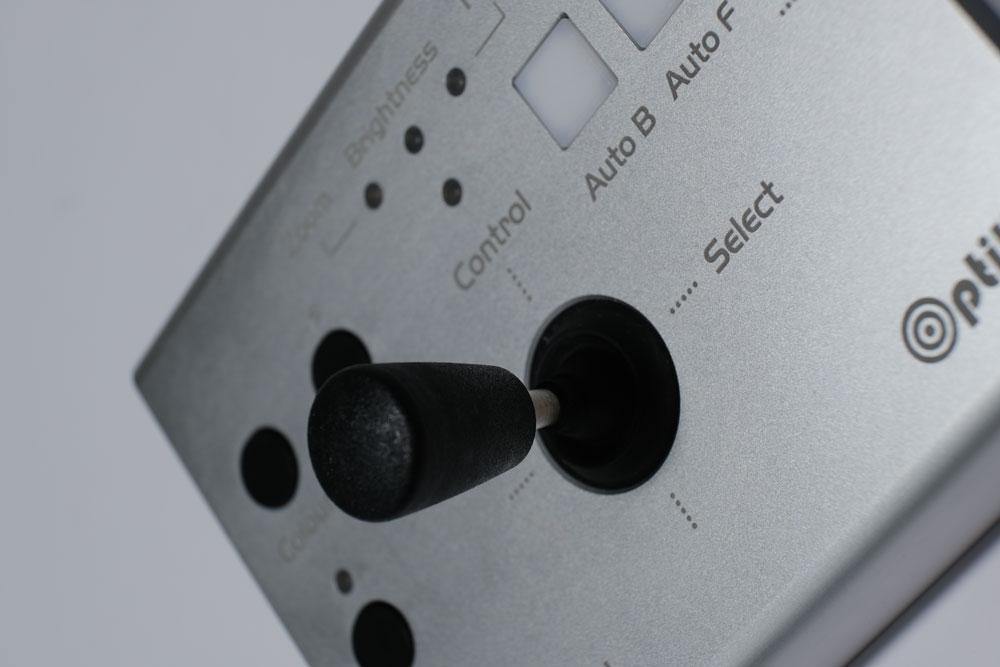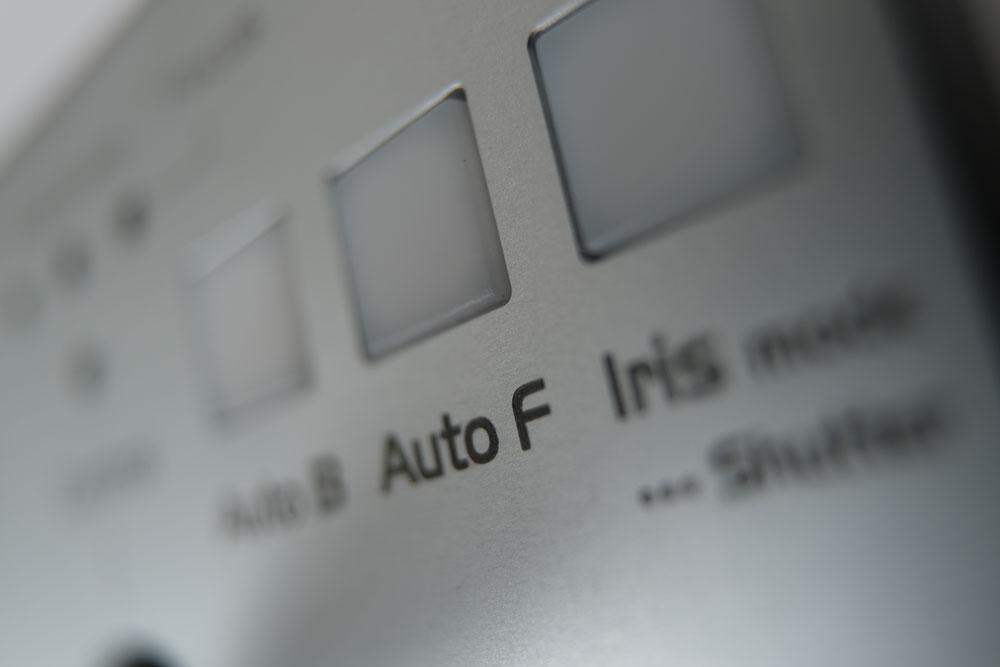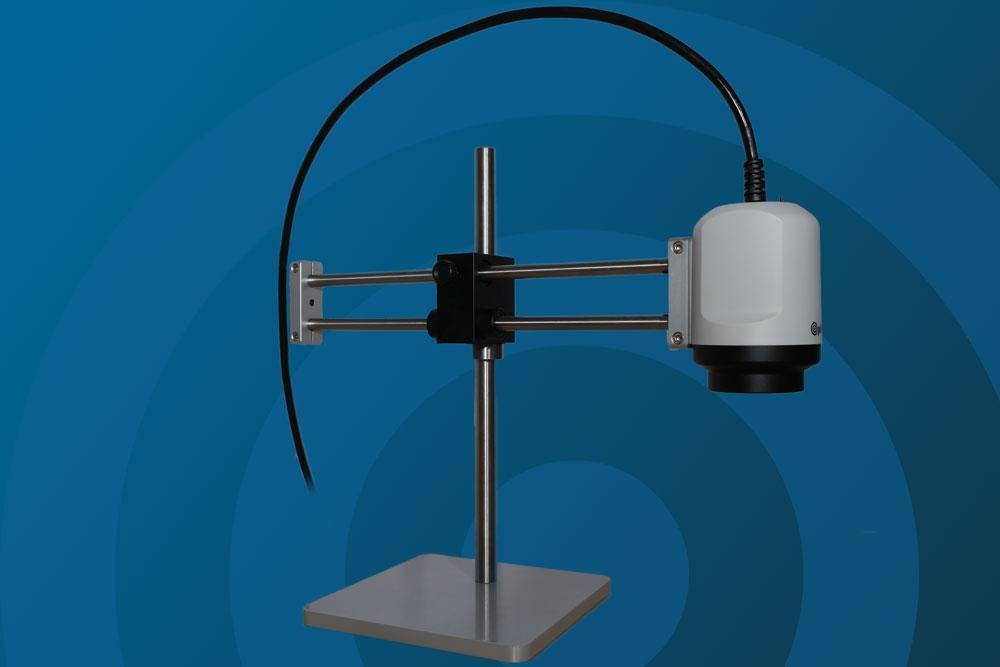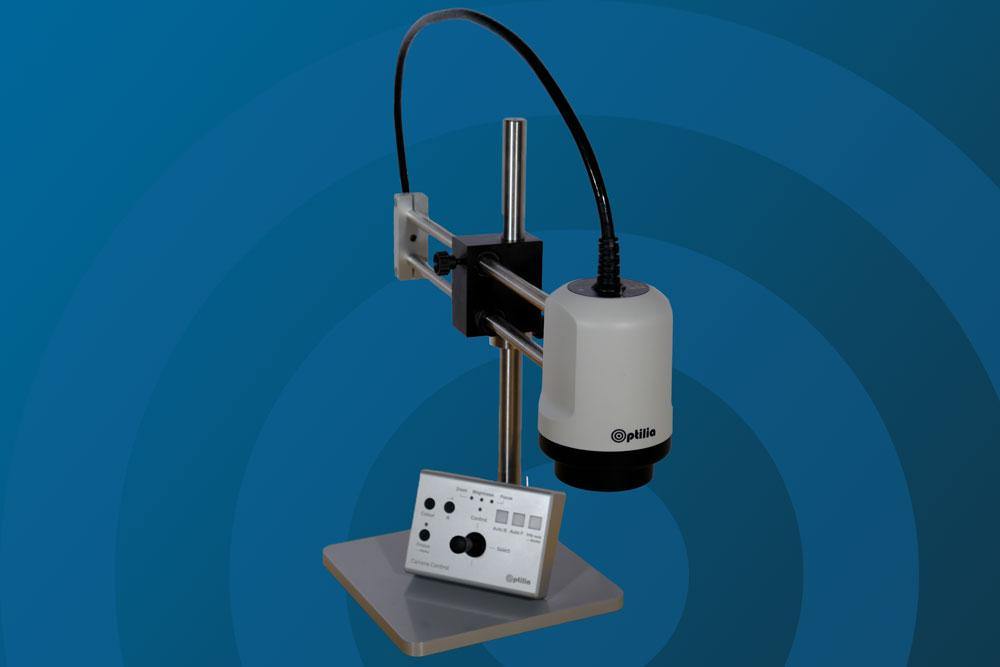 Have Questions? Need a Quote?
Leave a message or contact us for a discussion!
We would be glad to provide a customised solution for you.