LPKF ProMasks and LPKF ProLegend
Two Sides of the Same Coin
LPKF offers two processes for the professional surface finish of printed circuit boards: Solder resist with LPKF ProMask and assembly printing with LPKF ProLegend.
Solder mask and legend printing for in-house prototyping

Solder resist is - especially with SMT components - a basic requirement for safe soldering. With LPKF ProMask, a professional solder resist mask can be quickly and effectively applied to already structured circuit boards.
The solder resist mask is printed from the CAD program onto a transparent foil, transferred to the printed circuit board and developed. In just four steps, the structured circuit board is given a perfect surface finish in just a few minutes for soldering without short circuits.
The legend printing follows the same principle: LPKF ProMask and ProLegend are supplied with all necessary tools and consumables for a perfect result.
LPKF ProMask and LPKF ProLegend are essential for fast, simple and cost-effective PCB prototyping or small series production. A photographic exposure process transfers all structures or lettering exactly to the printed circuit board. 
LPKF ProMask Features
Fast, simple and cost-effective
Clean electrical insulation
Perfect protection of the printed circuit board against corrosion and oxidation
LPKF ProLegend features
High adhesive strength against cleaning agents
Simple procedure like LPKF ProMask
Minimum letter height of 2 mm
Download LPKF ProMasks and LPKF ProLegend Brochure
Share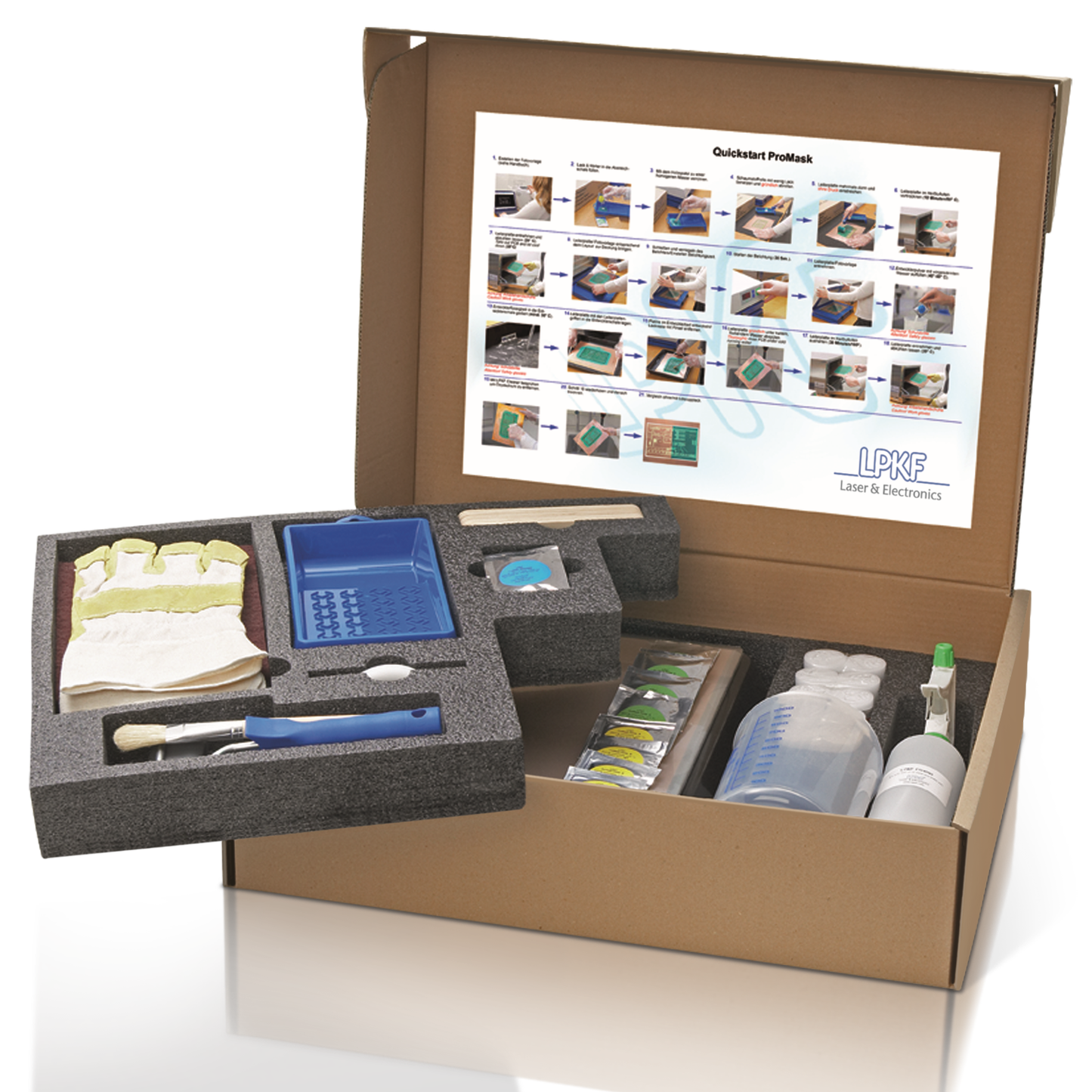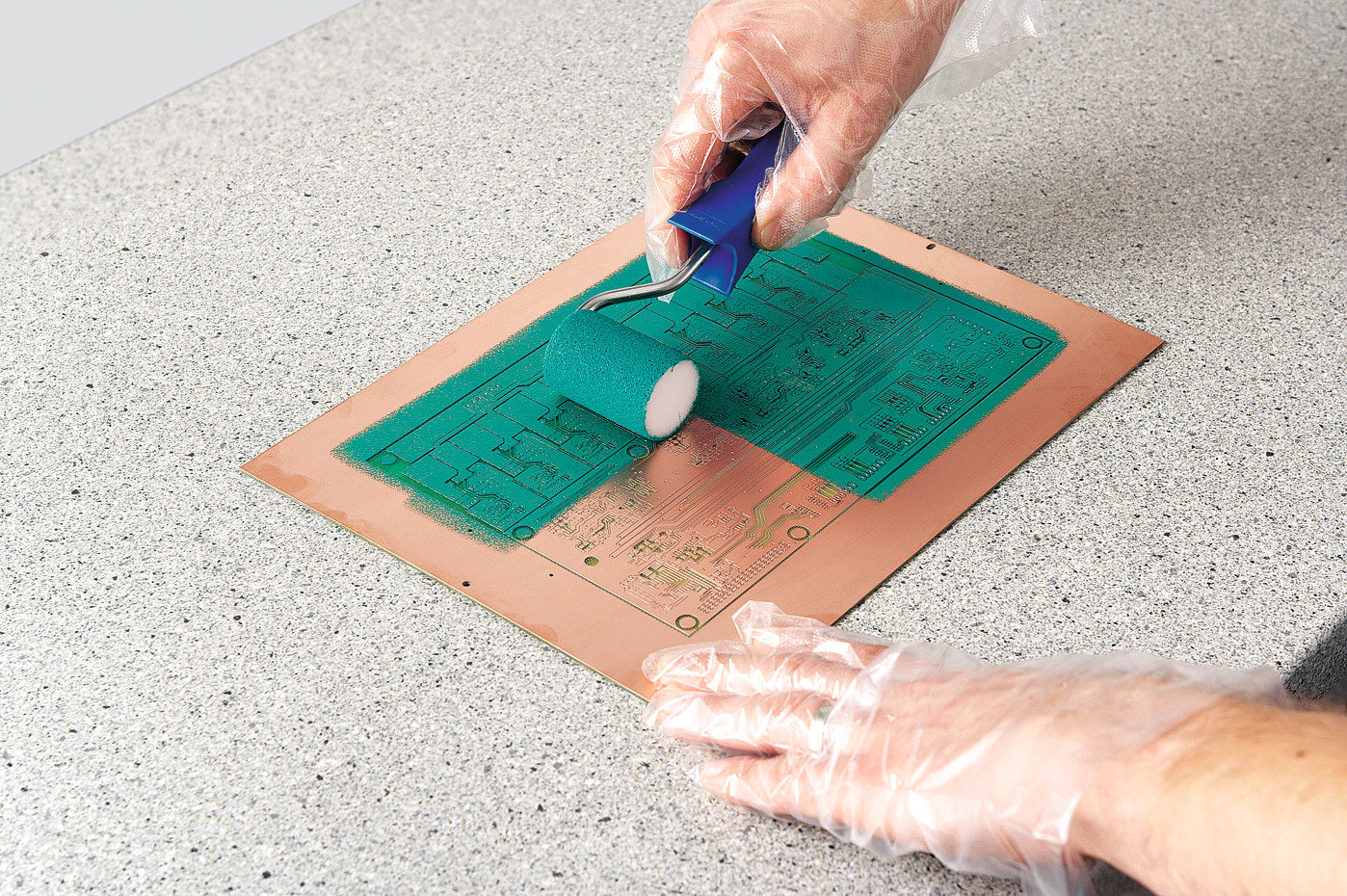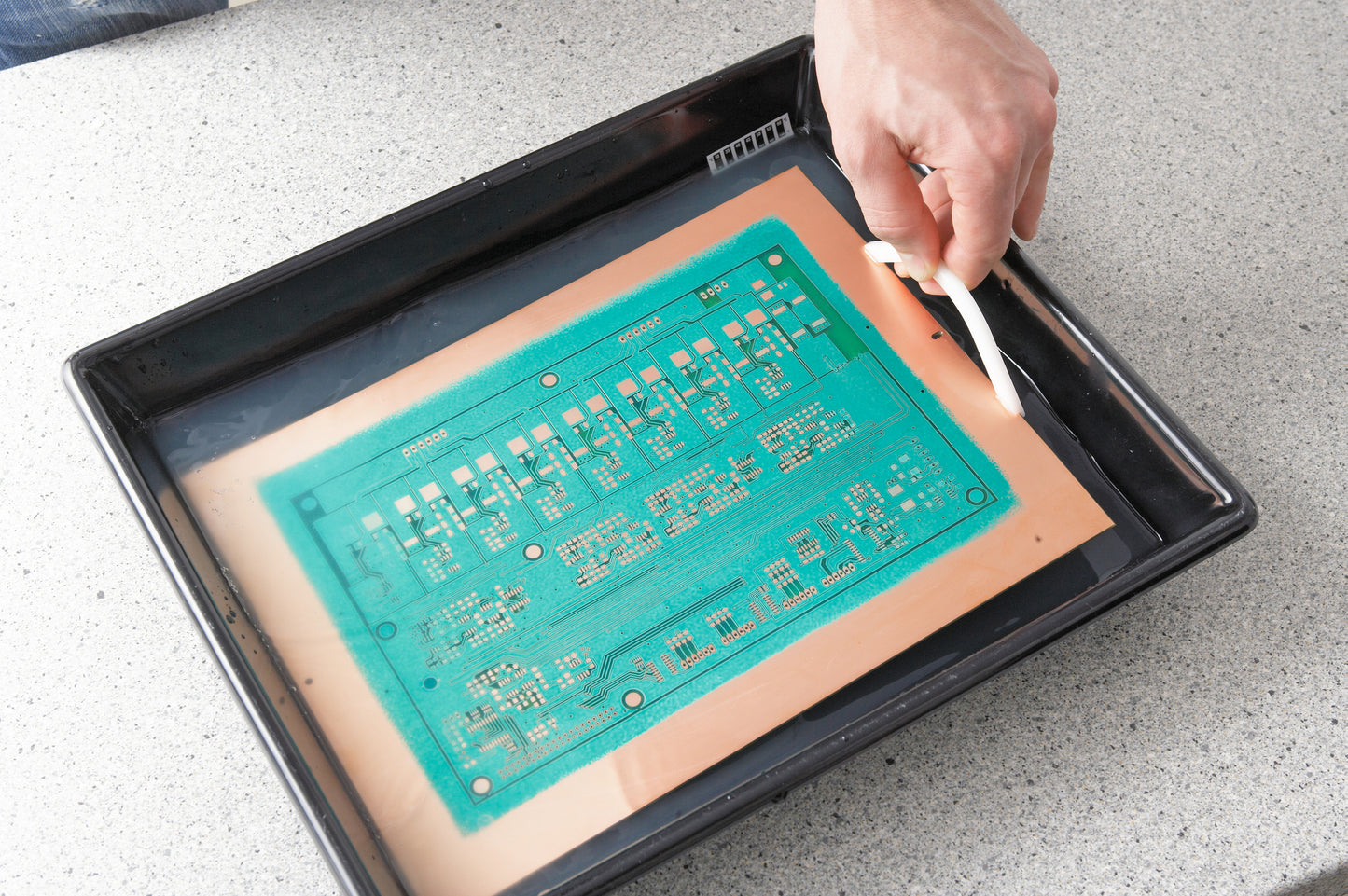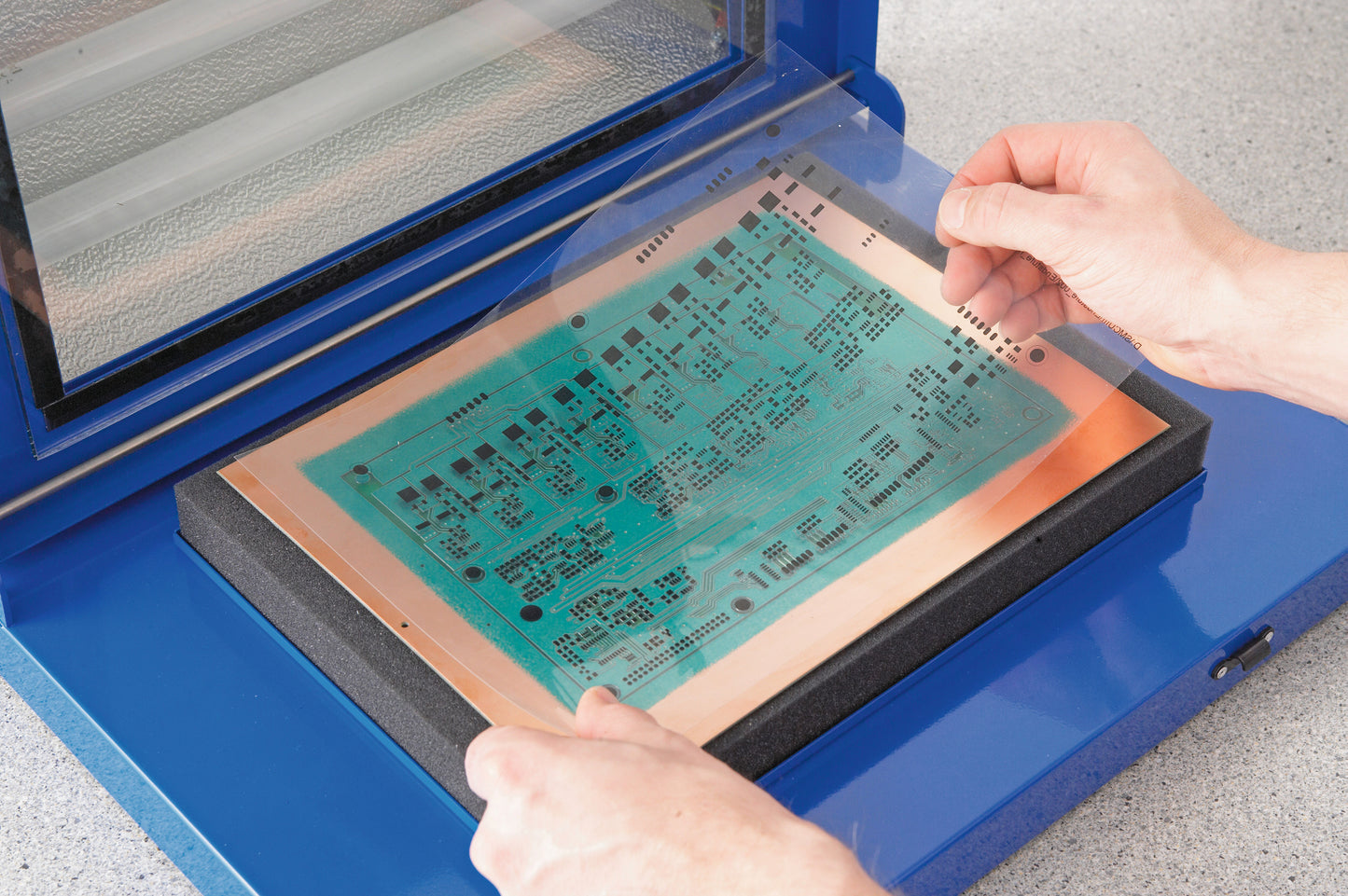 Have Questions? Need a Quote?
Leave a message or contact us for a discussion!
We would be glad to provide a customised solution for you.