LPKF TMG 3 - Laser Plastic Welding
LPKF TMG 3 - Stable and reliable tool in measuring optical transmission
Perfect tool to measure the optical transmission of plastic parts.  Results can be delivered in a matter of seconds and detect material deviation from preliminary processes.
Main Features:
Optically power-regulated laser diode for stable test conditions with wavelengths of typical laser plastic welding systems
Stable even under surrounding light interference
DIN EN ISO/IEC 17025 calibrated for accurate result
Wide area of application, from color properties to material matching and pre-welding qualification, all can be done in a few clicks
Standalone and easy to set up, powered by 5V USB. 
Download LPKF TMG 3 Brochure
Share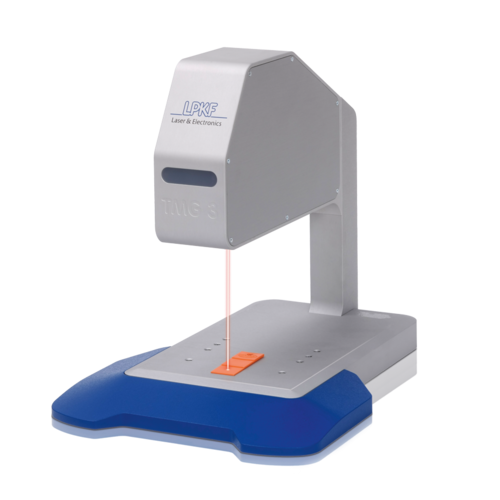 Have Questions? Need a Quote?
Leave a message or contact us for a discussion!
We would be glad to provide a customised solution for you.