Needham Fiber Laser Machine (N-Lase Desktop Series)
N-Lase Desktop Series - Desktop Laser Engravers, Fiber Laser Marking and Laser Engraving Machine
Don't let the compact size fool you. The N-Lase Desktop is plentiful in power and features! We've developed the machine in such a way that we can pick and choose the most appropriate laser power (wattage) and lens (working area) for your marking requirements. So, whether you're working with metals, plastics or other applications – the N-Lase Desktop will hardly break a sweat.
Compact & Flexible ​
Designed & made in Britain ​
3-side door – wider access to mark larger parts and components​
MTBF (Mean Time Before Failure) beyond 40,000+ hours
Share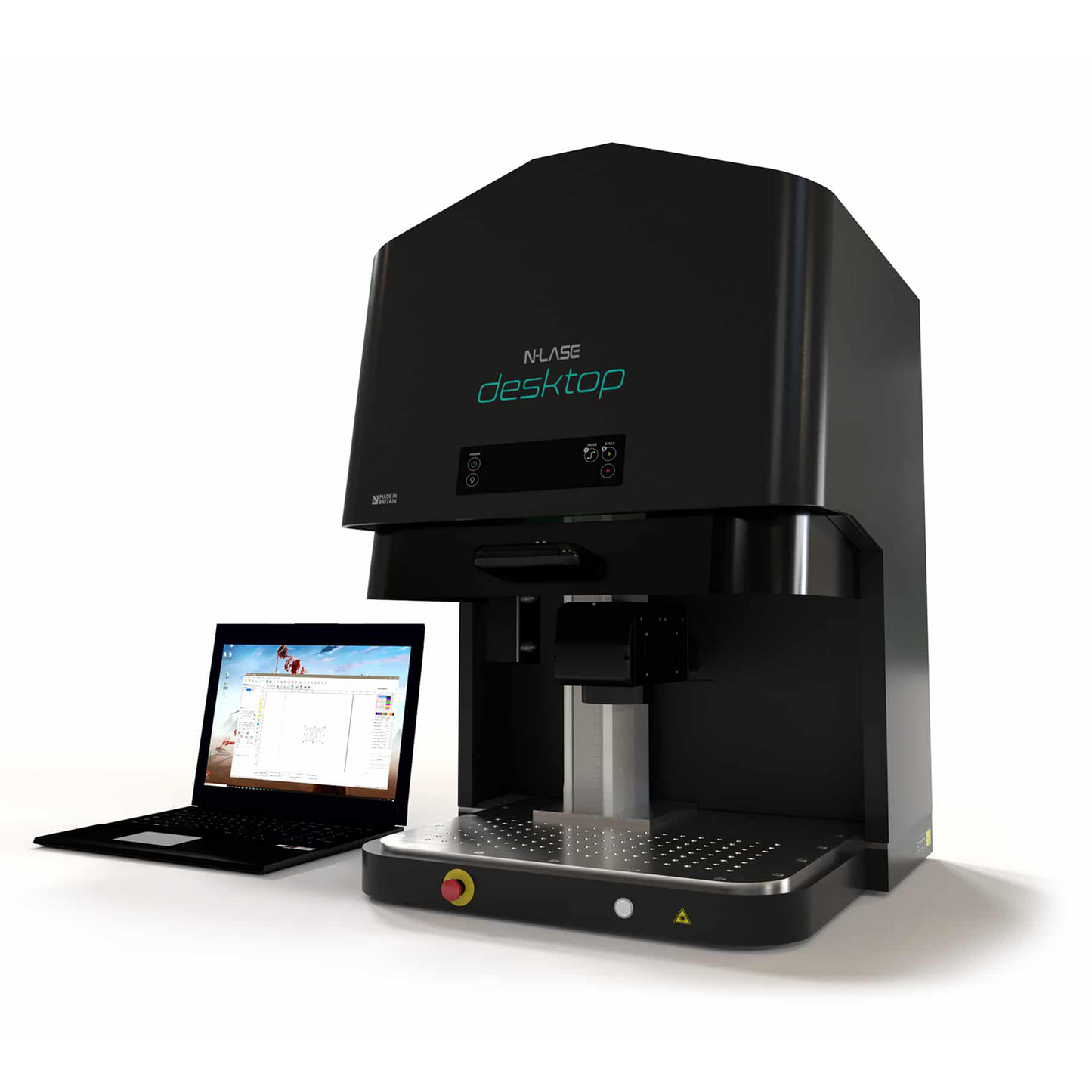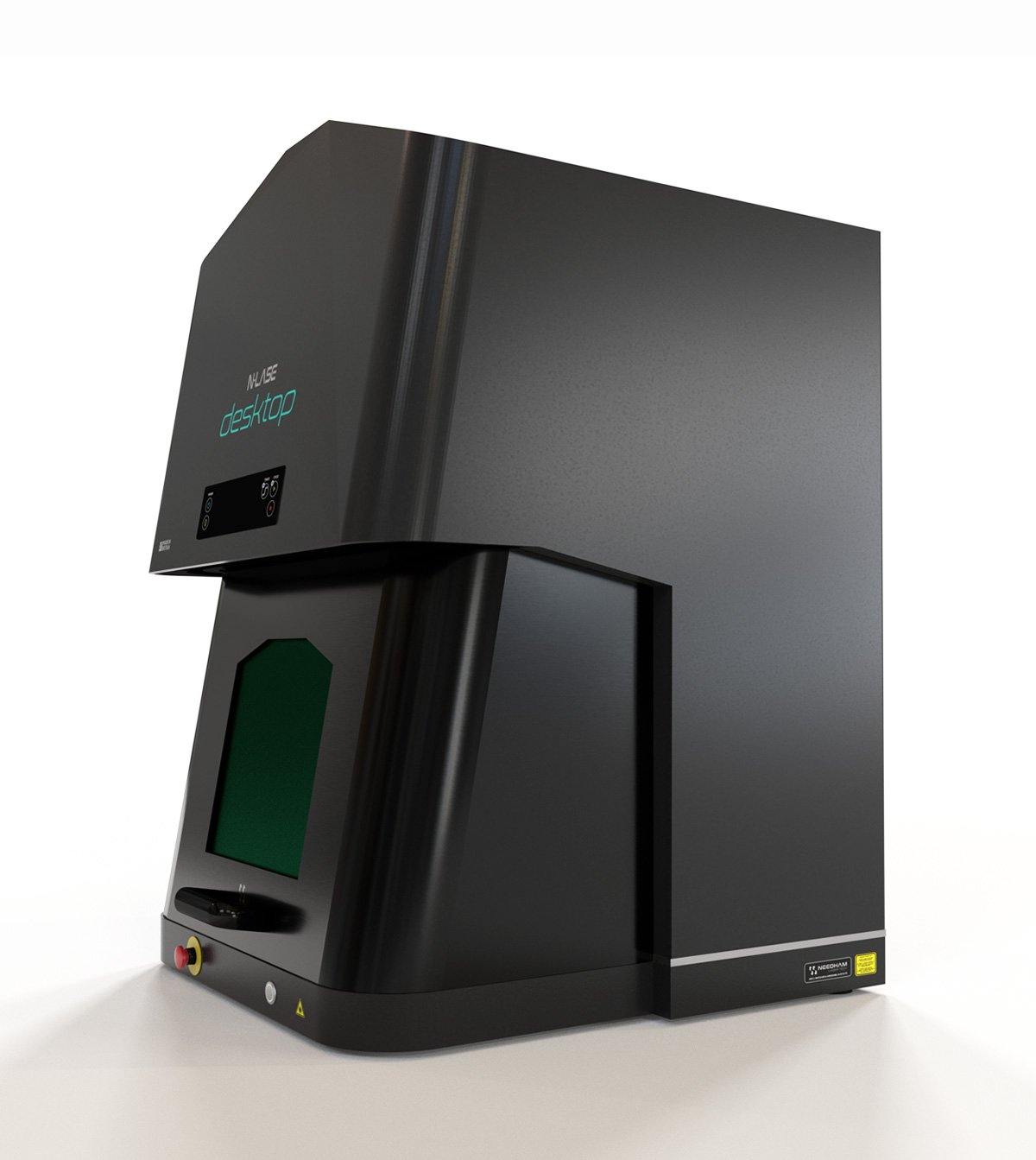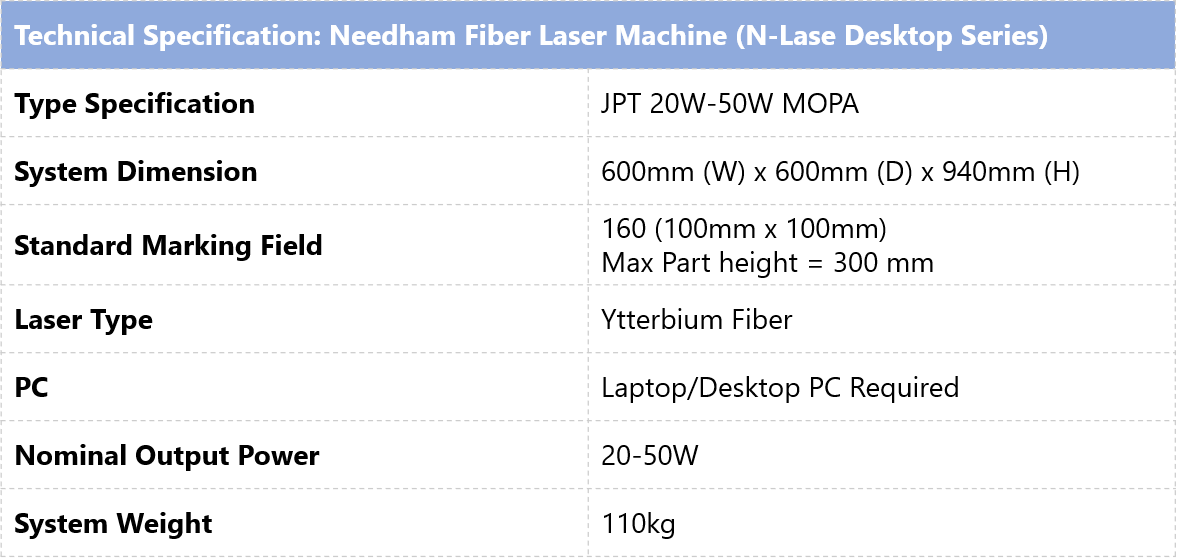 Have Questions? Need a Quote?
Leave a message or contact us for a discussion!
We would be glad to provide a customised solution for you.