Needham Fiber Laser Machine (N-Lase Workstation)
N-Lase Workstation - Fiber Laser Marking, Laser Engraving Machine and Laser Marking Workstation
Designed to meet the most demanding tasks, the N-Lase Workstation is a fully featured standalone solution able to meet all your marking needs. With an oversized marking area, 3-sided access and the option to fit almost any laser you will likely never need for more. 
Fully featured standalone solution that can meet all marking needs
Generous workspace & open interior to easily mark larger components, fixtures or parts
3-Sided door access
Designed to fit some of the widest range of laser heads for maximum flexibility
MTBF (Mean Time Before Failure) beyond 40,000+ hours
Share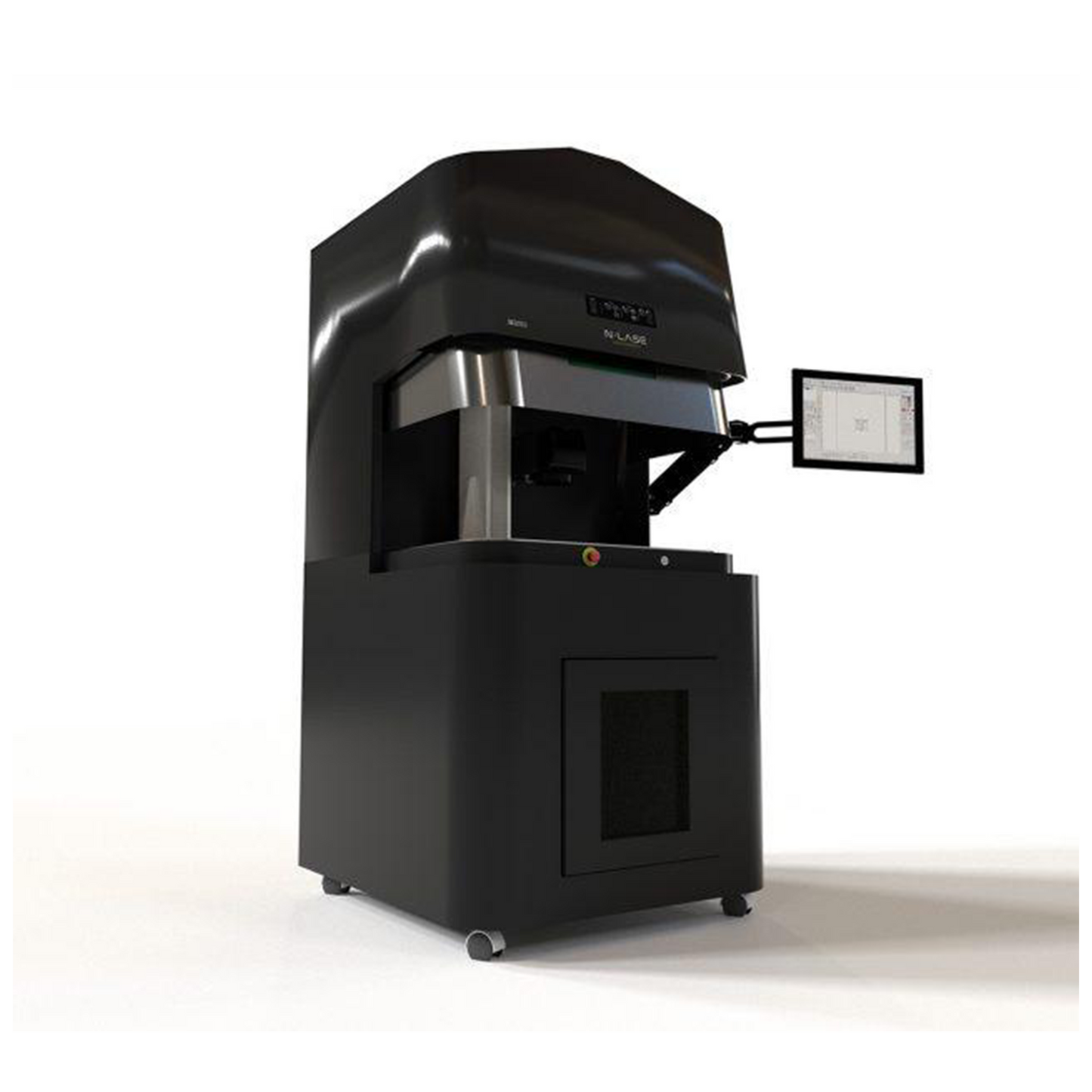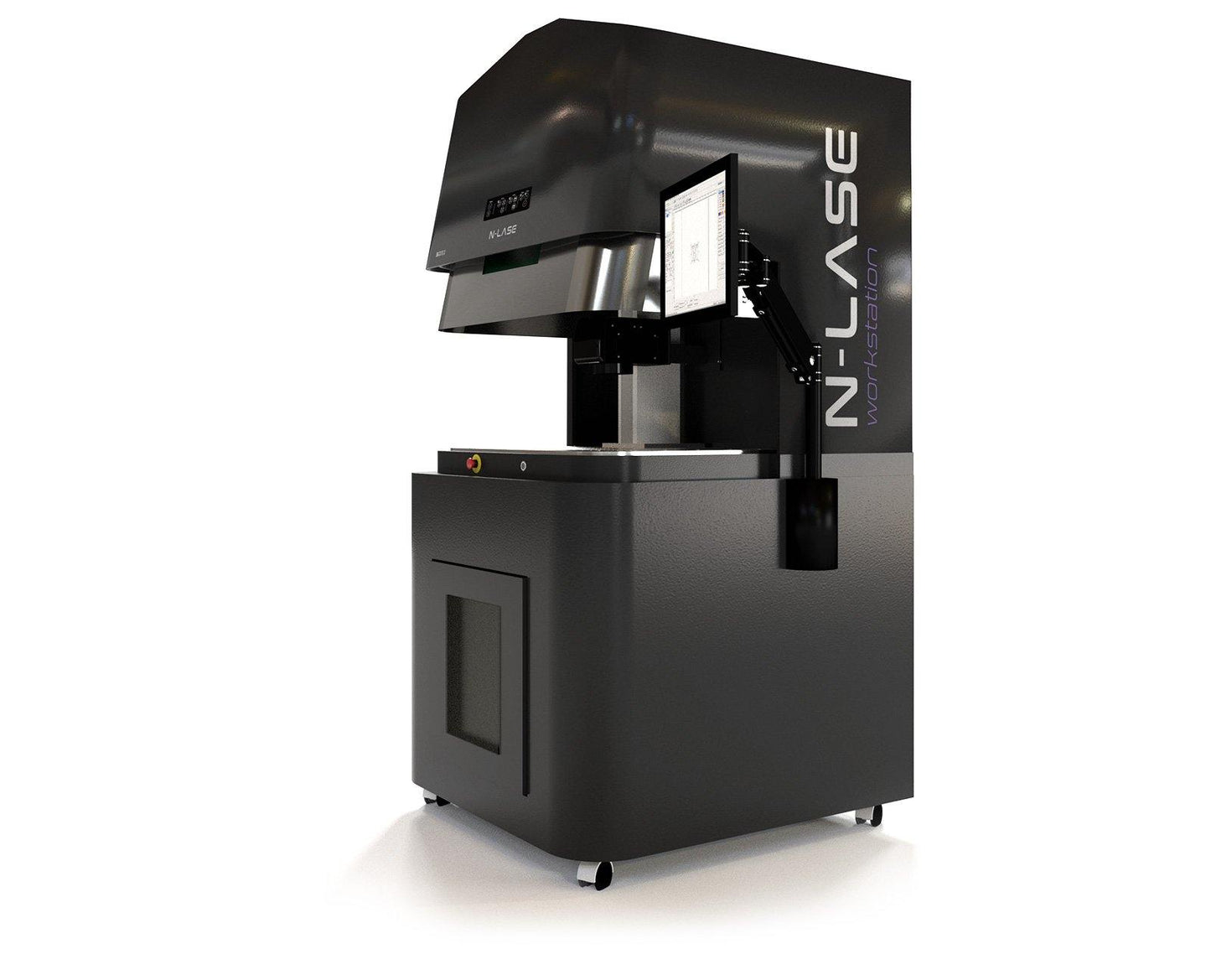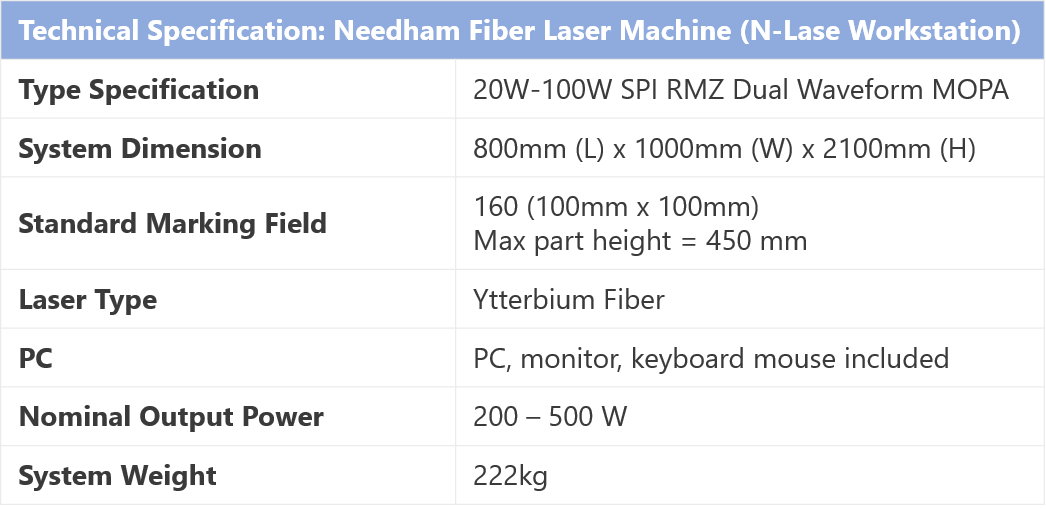 Have Questions? Need a Quote?
Leave a message or contact us for a discussion!
We would be glad to provide a customised solution for you.